Electronic devices cannot be completely trusted since they fail many times and the same goes for any device running on Android OS too. Be it a tablet or a smartphone, there are always ample chances that you lose your data because of a lot of reasons such as SD card issues, unintentional deletion, rooting faults, etc. Whatever be the reason, you can also have the option of choosing an Android data recovery software. 
What an android data recovery software does is bringing all the deleted files back to your device. Sometimes, there is no complete assurance because it largely depends on the way you have lost your files. 
Importance of Data Recovery Software for Android 
Data Recovery Software can be very helpful to you in a situation where you have lost all the important data from your Android device without even having a backup of the files. Some more cases where you can seek help from an android data recovery system are: 
Accidental file deletion

Corrupt SD card 

Locked device 

Missing data due to ROM flashing 

OS reset or upgrade 
Top 15+ Best Data Recovery Software for Android in 2023
Let us have a glimpse of the most reliable data recovery software for Android which is enlisted below: 
1. MobiSaver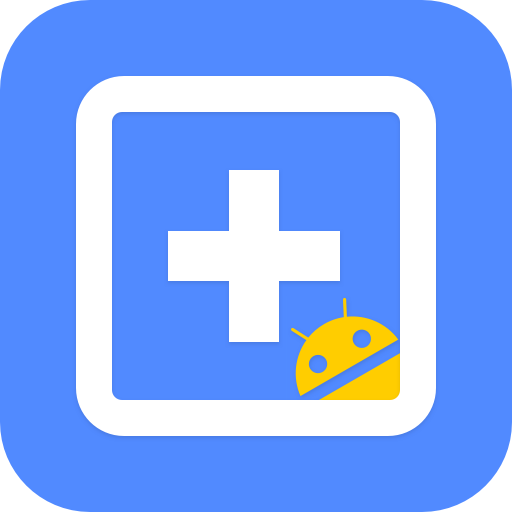 This app is a very reliable android data recovery software which is created by EaseUS and has been gaining a lot of popularity in the app market. It lets the users recover lost files including audio, images, etc. When installed, it first scans the storage in your device. Once the scanning is complete, it lets you avail the option of organizing the files in the sequence of name, date, and type. 
Safe data recovery 

Recoverable file check 

Unlimited file recovery 
2. Dr. Fone
The next app that we are going to talk about is Dr.fone. Undoubtedly, it is one of the best recovery applications for Android. This app scans the internal memory as well as the external memory card of your device. For a better experience, you can try the PC version of this application. You can get access to a lot of features for which you will have to buy the complete version of this application. 
Free 

Can work on any device 

Good performance
3. Recuva
Recuva is one of the best recovery apps that you can use on your android device. It can also be used in the device running on Windows. The app itself offers you a guide where you can find all the steps mentioned, which you need to follow for recovering all your deleted files. With the no cost version, the users can only get a thorough scanning of their device, but the advanced version enables additional updates and features. 
Easy user interface 

Step by step guide 

Thorough scanning 
4. Gihosoft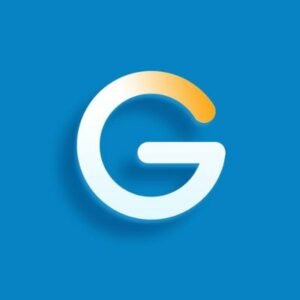 This is one such application that lets you recover all kinds of files such as call logs, images, contacts, videos, audios, text messages, etc. The files which you don't want to recover can be skipped. The only drawback of this application is that it requires you to root your Android phone for getting all the advantages. This application also has its name in the list of best Android recovery apps. 
Data Recovery from all sources 

Allows selective recovery 

High-speed functions 
5. iMobie Phone Rescue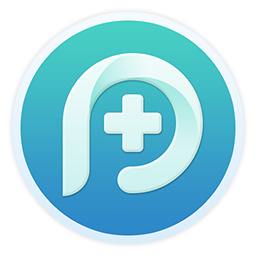 Phone Rescue was created by Imobie as an excellent application used for recovering data. It is used by numerous people all over the world. When data recovery is considered, this application has an immense popularity. The speed with which it works is great and its interface is not complex at all because of which every Android user can use it. It claims that this application lets you restore the lost files. 
Successful file recovery 

Speedy performance

Simple User Interface 
6. MiniTool Mobile Recovery
This application has some features which make it easy to be used for recovering data. With the help of this application, the user can recover all types of files from both internal memory as well as external memory. The only limitation of this app is that it allows the recovery of just 1GB data. For extra features, you need to buy the premium version. 
Easy UI

Dual modules for recovery 

Runs fast 
7. Stellar Data Recovery Software
This is a globally popular data recovery software that can be used in all Android devices. You can get access to all the files that you have lost from your device. It lets you recover data from flash storage, hard drives, SD cards, SSDs, etc. Formatted drives such as FAT, NTFS, and exFAT are also supported by this application. The users can easily download this software from their browser. 
Email and document recovery 

NTFS support

Works smooth
8. Jihosoft Android Phone Recovery
Jihosoft is another great option that can be chosen for data recovery on Android devices. It is a robust app when data recovery is taken into consideration. You can find all your lost data, irrespective of the fact of whether it was removed from the SD card or the internal memory of your device. It lets the users do a quick scan and preview of the files. 
SMS and call logs restoration 

Deleted data recovery 

Allows preview 
9. FonePaw Android Data Recovery
Next is this penultimate application which can be utilized for recovering data on any device running on the Android operating system. It is one top-rated application on the list. It allows you to recover the call logs, contacts, media, documents that you have lost from your device. It also permits data recovery from SD card or internal storage. It can be used on almost all versions of the Android operating system.  
Good compatibility 

Best interface 

SD card recovery 
10. iCare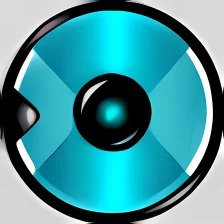 The next app we have on our list is iCare which gets your job done real quick. The users just need to follow a few easy steps to accomplish the task. It is completely free which means that the users do not have to pay any additional charge to use it. It can be used to recover files located on both the internal storage as well as external storage. 
Enables scanning, previewing, and recovering 

Video recovery 

Fast recovery 
11. Disk Drill
Disk drill was earlier known as 7 data recovery. It has robust technology that lets you recover data from any Android device. It can be used simply without having to pay any cost. It can recover all deleted files including music files, documents, databases, apps, and others. For recovering data, you must connect the Android device with your PC once you enable the mass storage option. 
Easy to use 

Retrieves data from AndroidTV 

High compatibility 
12. AirMore
In case you have deleted important data from your Android device from system updates, device rooting, ROM flashing. It can assist you in restoring the files from where ever location you lost them. It provides quick data recovery from SD card as well as the internal storage of your device. From the internal storage, this application is capable of recovering messages, contacts, videos, call logs and even WhatsApp data.  
Supports a lot of devices 

Advanced UI 

Quick functioning 
13. EaseUS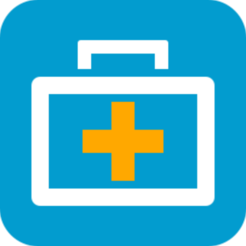 This application is easy to use and can effectively recover all deleted data like documents, audio files, video files, images, etc. It supports over 6000 versions of Android. Irrespective of the fact of whether virus attack, rooting, SD card issues, device failure, or accidentally, you can completely rely upon this software for getting all your files recovered. You only need to enable a connection with the device, allow scanning and finally, it recovers the files within very little time. 
Supports many devices 

Easy accessibility 

Easy connection 
14. iMyFone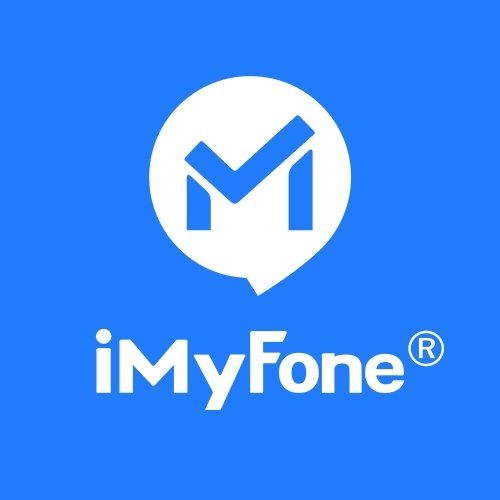 With this software, one can easily recover all the deleted data from any Android device such as tablets or smartphones. You need to worry about losing your data even if you have a broken phone. It is supportive of several devices running on Android as well as multiple file types such as messages, call logs, contacts, documents, photos, and WhatsApp media. It also allows previewing the data you can from both the internal memory and external memory. 
Works on unrooted devices 

Smooth functioning 

Free service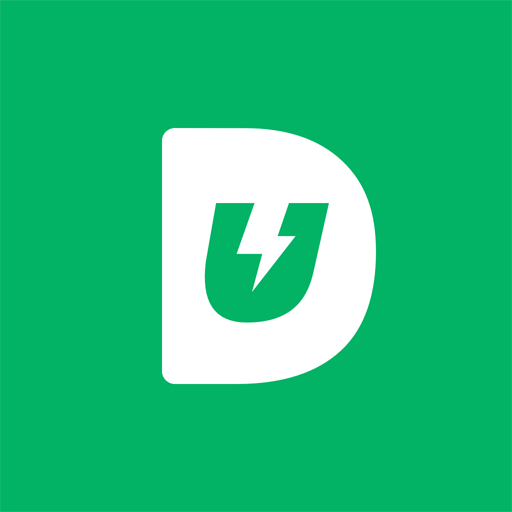 Tenorshare is an all-in-one application that allows data restoration just by a few easy steps. Before starting a recovery, you can choose the preview option for files that you want to recover. This software is supportive of recovering history, videos, photos, contacts and so much more. It is free of risks and can be used safely since it ensures the complete protection of your private data. 
High compatibility with all OS

No security issues 

Protects data 
Recommended:
FAQs 
1. Which are the best applications for data recovery on Android? 
Tenorshare, AirMore, iMobie, iCare, FonePaw are some of the very popular applications which can be used to recover data on any Android device. 
2. How to recover data for free? 
You just need to have a running device with a working data recovery software installed in it. 
3. Is this software free to use?
Some of this software offer free service while some offer limited features without any charge. 
4. Does this software have any fixed limit? 
A handful of the software mentioned above can recover data within a particular data, others offer unlimited data recovery. 
These are some of the high rated Android data recovery software. You must give them a try because they offer a lot of exciting features, benefits, and so much more. All of this software is safe to use and they don't put your data at risk. 
Recommended: