The standard camera settings on the phone leave a lot to be desired. You can take good pictures with them as well, but you can get much better results with manual settings. We will tell you about the best apps for taking pictures with manual settings for your phone.
Focus stacking software is a great option for those whose photos don't come out clearly. We recommend trying Luminar Neo in order to improve them. With this app, you will achieve incredible results. It is not for nothing that it constantly appears in focus stacking software reviews. Now let's move on to handheld phone photography apps!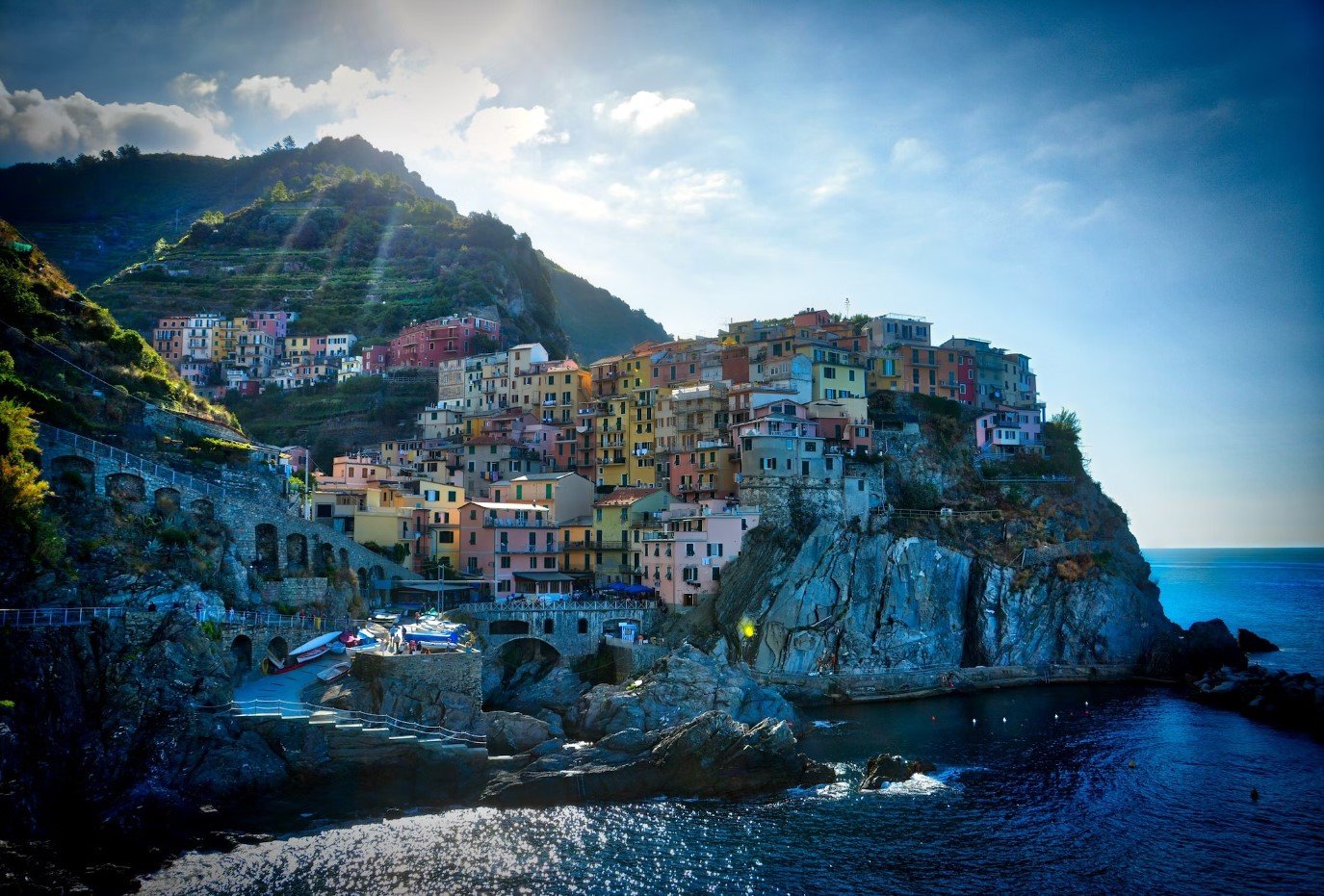 1. Open Camera
With this application, we can begin our review. It has automatic stabilization and HDR to make your photos perfect. It also supports:
different focus;
scene modes;
color effects;
white balance;
ISO;
exposure compensation.
Dynamic range optimization is available. While recording video (including HD) you can take photos. If necessary, you can connect an external microphone. For silent shooting, it is possible to mute the shutter.
There is remote control: timer with voice countdown and auto-repeat with adjustable delay. It is possible to photograph remotely by saying commands such as a whistle or the word "cheese". The volume keys can be set to different functions, and the entire interface can be customized. There are left- and right-handed operation modes. The Camera2 API is supported.
2. ProCam 8
One of the most functional shooting applications that will especially appeal to those who have ever dealt with professional cameras. Some have noted that the casual user may not understand the variety of features and modes. In practice, a little patience will suffice.
The program lets you work with distance, exposure, shutter speed, ISO, and white balance. It allows you to lock the focus to achieve an interesting creative effect. And with this application, you can increase the shutter speed from 1/8 to 1 second.
Special attention should be paid to the work with the composition. In addition to the traditional grid by the rule of thirds, the application also offers the use of the golden ratio and other options. The results of shooting can be saved in RAW for further detailed processing, as well as in TIFF to reduce losses during compression.
3. Halide Mark II
In 2019, it was one of the best apps of the year according to the App Store moderators. There is nothing surprising in this because it made it possible to get really interesting shots without deep knowledge of professional photography. Today the second version of the app is available, and it has changed.
What I personally like most of all are the new possibilities for working with portrait photography and background blur. The developers have taught the program to interact not only with human faces but also with animals and inanimate objects. The results are really interesting.
The app's companion, which can be used on the Apple Watch, also deserves special attention. Unlike ProCam 8, which only offers a shutter remote, Halide Mark II shows a full-fledged viewfinder on the smartwatch screen, which gives you the ability to change the composition of the frame.
https://unsplash.com/photos/2Uv-0AruApU
4. APKPURE
This is one of the best focus stacking software for macro photography. Macro zoom allows you to take photos and videos with 8x zoom (maximum zoom and quality depend on your smartphone's built-in camera). You can set the maximum hardware zoom when taking photos and videos. In addition, a special program has been equipped with digital and optical zoom, allowing you to observe and photograph objects that are far away. This application can also be used as a virtual telescope, binoculars, or digital magnifier
Normally, your smartphone's built-in camera uses two types of zoom; optical and digital. specially designed camera apps don't usually use the maximum values of the hardware zoom. our app gives you the ability to use the maximum values of digital and optical zoom.
You'll be able to take crisp, stable, high-quality photos and videos of very distant objects.
5. Obscura Camera
Against other cameras with advanced manual settings, this one stands out in three ways: first, it has the most minimalistic interface possible, which fans are sure to love; second, it requires no special knowledge to use it; and third, it runs so fast it's even scary.
The app's special features include:
flexible focus;
exposure control;
a built-in level to set the horizon line;
flexible choice of formats for saving pictures;
a selection of settings for white balance;
a clear histogram of hue, grid lines, and more.
Not to mention an extensive set of filters that can be used in real-time. They will give you the opportunity to give each frame the desired emotional nuance. For example, there is the Autumn option, which is a good time to use the city parks of your city.
https://unsplash.com/photos/k93GkBA625M
6. ProCamera
A hand-held photography app that has been on the App Store for more than a decade. In that time, National Geographic has called it "an indispensable travel app," and The New York Times has called it "a favorite of professional photographers. There's no surprise in that.
In terms of functionality, ProCamera reminds me a lot of ProCam 8. However, it is clearer and easier to use. The price to pay for this is a little less performance, but the difference is reduced when using modern iPhone models.
Separate attention deserves its own HDR mode, in which the program itself makes a few frames with different values of exposure, and then glues them into one image. In the output, you get a really decent result without overexposure and too dark areas.
7. Halide
This great focus stacking software will fit almost any iPhone.Support for macro mode is available in Halide version 2.5, which can already be downloaded from the App Store. The new function can be used by all owners of iPhone models with the Neural Engine chip. The point is that during the shooting, algorithms based on artificial intelligence and neural networks are used to increase the detail of the image.