These days, one of the most important things that a business needs to understand is the concept of third-party logistics. what does a 3pl do? A third-party logistic provider (3PL) is an intermediary between the manufacturer and the customer in the transportation chain. This logistics service offers storage, inventory management, ordering fulfillment, and shipping coordination while freeing up manufacturers' resources so they can focus on their core competencies like marketing and product research & development. Knowing when it's time to offload essential but non-core activities to 3PLs can be confusing initially; however, learning about this crucial element of success for any company gives you access to more significant cost savings and improved efficiencies across all areas related to your supply chain. In this blog post, let us explore further why understanding 3PLs may be essential for today's businesses.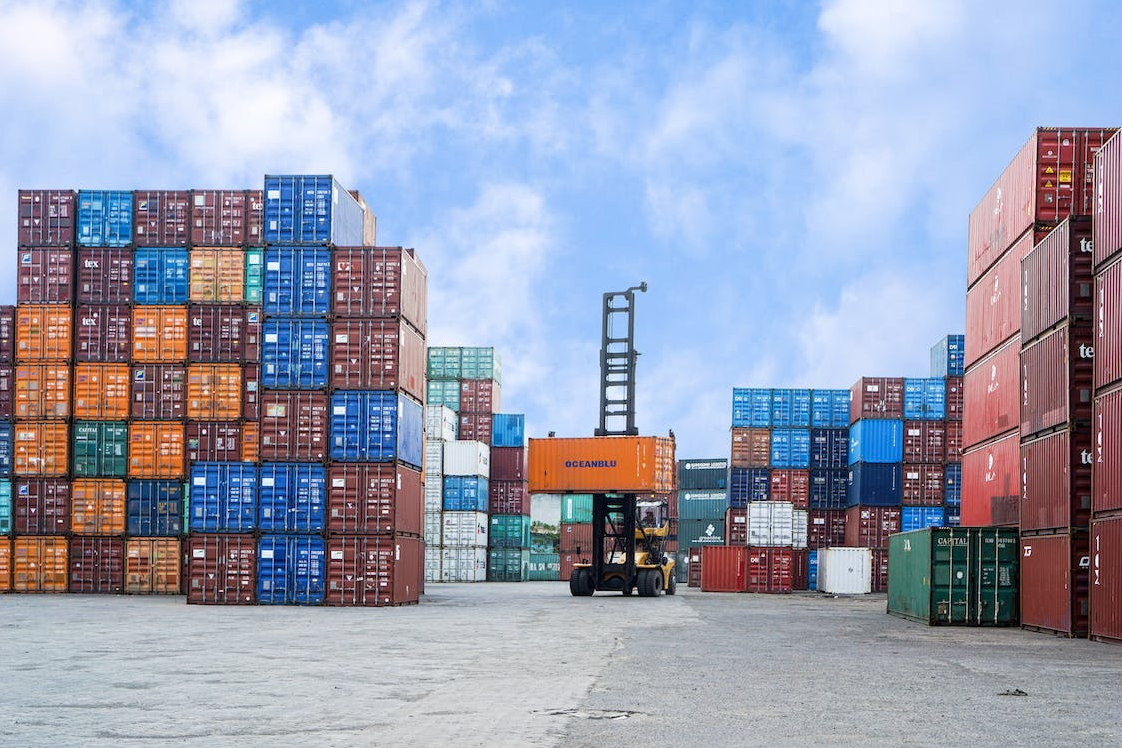 Here Are Seven Reasons Why It Is Essential To Know About 3 Party-Logistics:
1. Cost Savings:
If you're managing inventory and shipping products, you'll know that optimizing your logistics operations is crucial to success. Knowing the growth of third-party logistics post-pandemic is essential. One way to do this is by partnering with a third-party logistics (3PL) provider. By outsourcing certain functions such as warehousing, transportation, and distribution, you can save costs and focus on your core business activities. But knowing about 3PL isn't just about cost savings.
It's also about the many benefits of having an experienced partner handle your logistics needs. From improved customer service to access to technology and expertise, a good 3PL can make all the difference to your bottom line. So, if you're looking to streamline your operations and stay ahead of the competition, it's imperative to understand the role that 3PL can play in your success.
2. Scalability:
When it comes to managing your business, scalability is essential. This is especially true for those in the transport industry who must move goods across the country or internationally. It can provide you with the necessary resources to achieve scalable growth quickly and efficiently.
By leveraging their expertise in supply chain management, you can focus on building your business without worrying about logistics, warehousing, or transportation costs. It allows you to streamline operations, reduce costs, and enhance customer experience. Understanding the benefits of third-party logistics makes it an important tool for all businesses looking to take their logistics to the next level.
3. Expertise:
With the rise of e-commerce and globalized trade, using 3PLs has become increasingly popular. They are essential in ensuring that goods are delivered efficiently and cost-effectively while minimizing risks and enhancing supply chain visibility. Companies that partner with reliable and experienced 3PLs can benefit from lower costs, increased flexibility, and improved customer satisfaction.
Expertise is vital in third-party logistics, as these providers must deeply understand transportation, warehousing, and inventory management. In today's dynamic business landscape, understanding the importance of expertise in third-party logistics is crucial for success.
4. Technology:
In today's fast-paced business world, technology has become an essential tool for companies to stay competitive. This is especially true in the logistics industry, where third-party logistics (3PL) providers are relied upon to streamline operations and save time and money. Knowing about the latest technological advancements is crucial for anyone looking to work with a 3PL provider.
These advances have revolutionized logistics companies' operations, from warehouse automation systems to transportation management software. This knowledge can give businesses a competitive edge as they navigate the complex world of supply chain management. With technology rapidly evolving, staying informed and up-to-date on the latest logistics trends and tools is more important than ever.
5. Risk Management:
It is a crucial aspect of any business, and this is where third-party logistics come into play. Third-party logistics involve outsourcing logistics functions to a third-party provider, ensuring your company can focus on core business operations. Businesses can mitigate risks such as supply chain disruptions, inventory management issues, and transportation delays by working with a third-party logistics provider.
While it may seem daunting to relinquish control to an external provider, the benefits of risk management through third-party logistics can ultimately lead to improved business performance and profitability.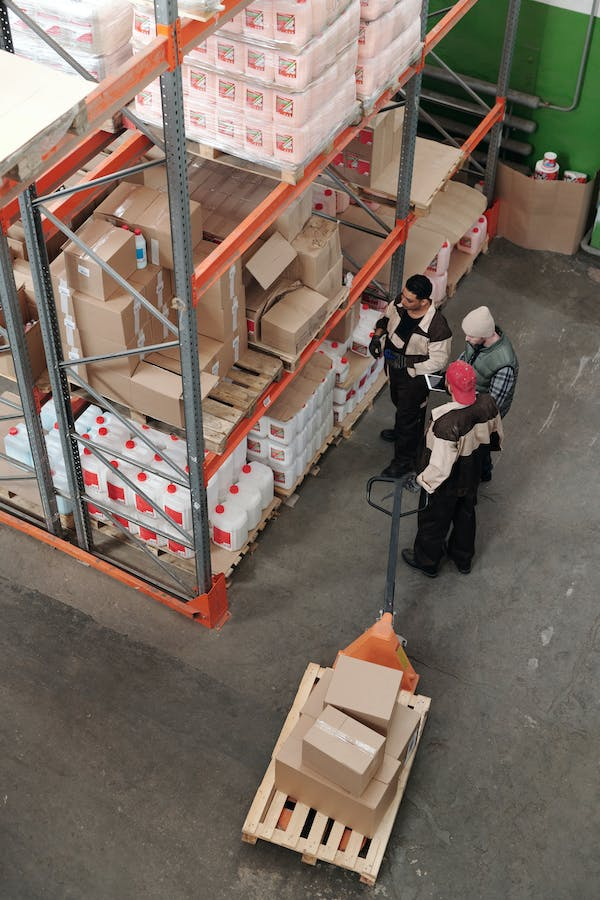 6. Global Presence:
As global trade expands, third-party logistics (3PL) providers have become increasingly important. Knowing how to choose a great 3PL company is vital. These companies specialize in managing the transportation and storage of goods for other businesses, allowing them to focus on their core competencies. In today's highly competitive business environment, having a solid global presence is essential for success.
This is where 3PLs come in, providing companies with access to a network of international carriers and warehouses that can help them expand their reach and improve their supply chain efficiency. Whether you're a small business looking to expand your customer base or a multinational corporation trying to optimize your logistics operations, understanding the role of 3PLs in global trade is essential.
7. Focus On Core Competencies:
In today's business world, it is essential to focus on core competencies, which means staying on top of the areas of business in which your company excels. This includes knowing about third-party logistics, outsourcing logistics, and transportation functions to a company specializing in this area.
Knowing about third-party logistics can significantly benefit a company, allowing them to focus on its core competencies while leaving the logistics and transportation functions to experts in the field. This saves time and money and allows for greater efficiency and a higher level of service for customers. Understanding the importance of third-party logistics can go a long way in helping businesses achieve success in today's fast-paced market.
Conclusion:
Knowing about third-party logistics and its advantages is critical to running a successful business. It offers several benefits that can help lower costs without sacrificing quality. Using a third-party logistics provider can improve service levels, allow for technology upgrades, and increase visibility into the supply chain. Ultimately, it provides companies with more resources, time, and money to focus on other aspects of their businesses.
While relying solely on in-house resources might be tempting, taking the time to research and find the right third-party logistics provider is vital. Companies should always ensure they work with a reliable partner when utilizing third-party logistics services as part of their supply chain solutions. Choosing an excellent third-party logistic provider means having access to experts you can't find in your team and capitalizing on their knowledge to ensure continued success.