Roku TV has become the ultimate source of entertainment. Roku users can easily be related to this statement. Roku TV is well known for providing endless entertainment with its modern features. 
This device has completely altered the perspective towards entertainment. Old days are gone when the family members used to sit in front of a single TV and accept whatever was offered. Now, the time has changed and this era is dominated by the superior ones. No doubt that Roku TV is the superior one. It comes with a fine design, features, entertaining channels, a remote, and many more.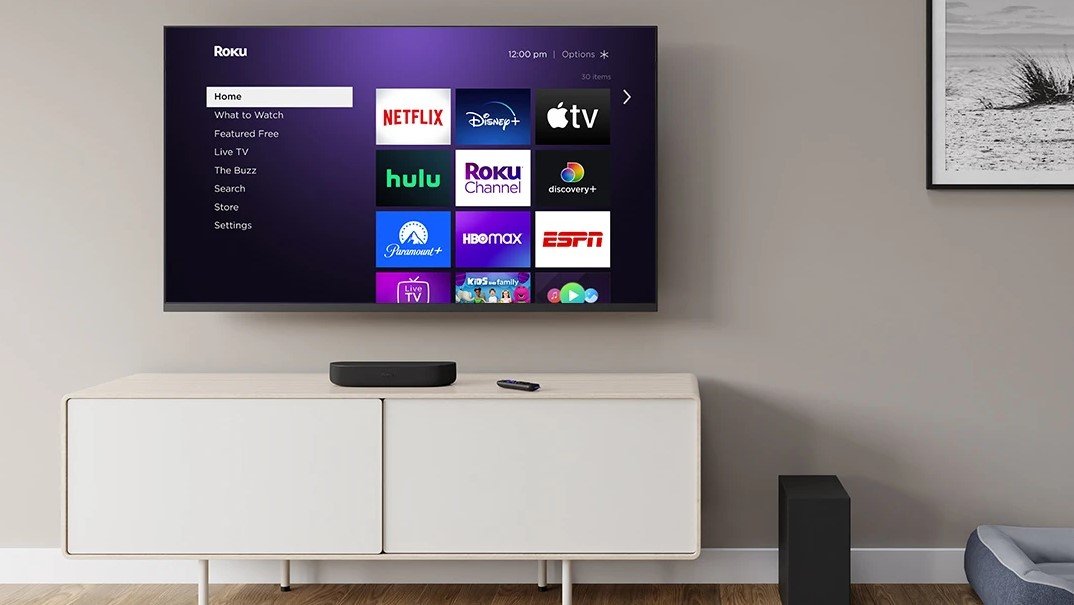 Roku TV is the first and the last solution that will come to your mind. If you want some good quality television at your home, then whatever Roku TV offers right what you want. If you are a Roku user you will agree to it.
Users need to subscribe to the channels to watch their favorite shows, sports, events, etc. on Roku TV. XTV was one of them, but no more and there are some valid reasons behind it.
Is XTV banned by Roku? 
Roku is a reputed name – Roku means class. That is the reason; it has banned pirated channels like XTV. It has come to light, that XTV was uncertified. This channel is very popular, but it's a pirated channel. That is the reason Roku removed it. 
XTV was very famous. It was very popularly known among the users because the channel offered entertaining content to the viewers. But, somehow it's illegal too. Roku does not feature any uncertified channels. Since Roku is a reputed company, it cannot keep such pirated channels, even though it is popular.
This is not the first time Roku has banned the channel, but it was running this cleansing program for a long time. Roku is a reputed brand and it cannot collaborate with a pirated channel or something that is not uncertified. This will completely breach legal standards.
It all started with a lawsuit in Mexico that banned Roku devices in its territories. This is the reason, Roku has come up with removing, probably every unauthorized channel from it. It is not only limited to tracking down illegal channels but also the channels which offer illegal content, without any authorization. 
This is a very serious matter but, Roku has handled it entirely. Now, what should be done for the fans of XTV? Will they not get entertained like before? Will there be no other alternatives to XTV on Roku? 
What are the best alternatives for XTV on Roku?
Roku users, you do not have to be disappointed over the ban on XTV. No doubt XTV was famous and loved by everyone. But, at the end of the day, it is uncertified and illegal. Thus Roku has banned such illegal streaming. But who said you cannot get entertained anymore?
Let us introduce to you, one of the best alternatives of XTV, which will fulfill your desires and show you the exact show. So check out the alternatives below:
1. YouTube TV
The platform YouTube TV is very famous. It is well known for giving us the content that we all love to watch. No doubt YouTube TV can also be the best alternative to XTV. 
YouTube TV comes at a very considerable cost, which you need to pay per month. This TV channel offers around 95 live TV channels. YouTube TV has remained simple and sophisticated for the user. You can use it well without any complications. Enjoy easy access to YouTube TV, and all the features that come with it.
2. Fubo TV
Fubo TV can offer you the regular starter pack, which can be very beneficial for any user. Fubo TV is unlike other channels, it does not have any such drama. You can feel free to watch all popular shows on this channel.
Fubo TV can be a good alternative to XTV. Say no to the hidden charges and enjoy limitless content on Fubo TV. You can enjoy the majority of the channels and content offered by this TV channel.
3. Discovery Plus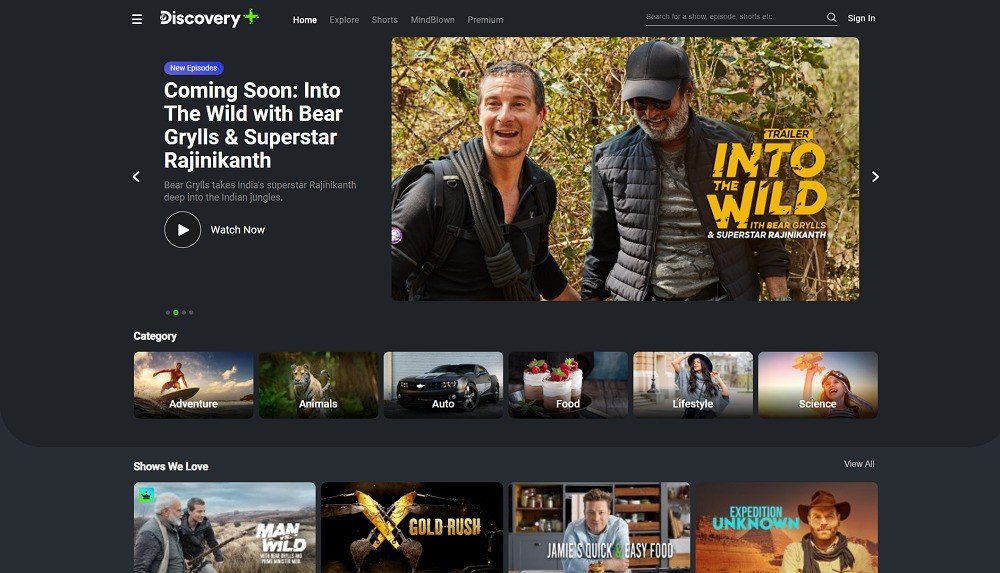 Only singing and dancing can be a source of entertainment. Have you ever thought about some other way of having fun? Well, this idea of Discovery TV is not at all bad; but it has some other advantages as well, instead of being only for entertainment.
If you love to watch documentaries, original shows, and reality shows, then go for Discovery Plus. Discovery Plus is a good and knowledgeable source. You can get always learn something as well as have some fun from this channel.
4. Tivision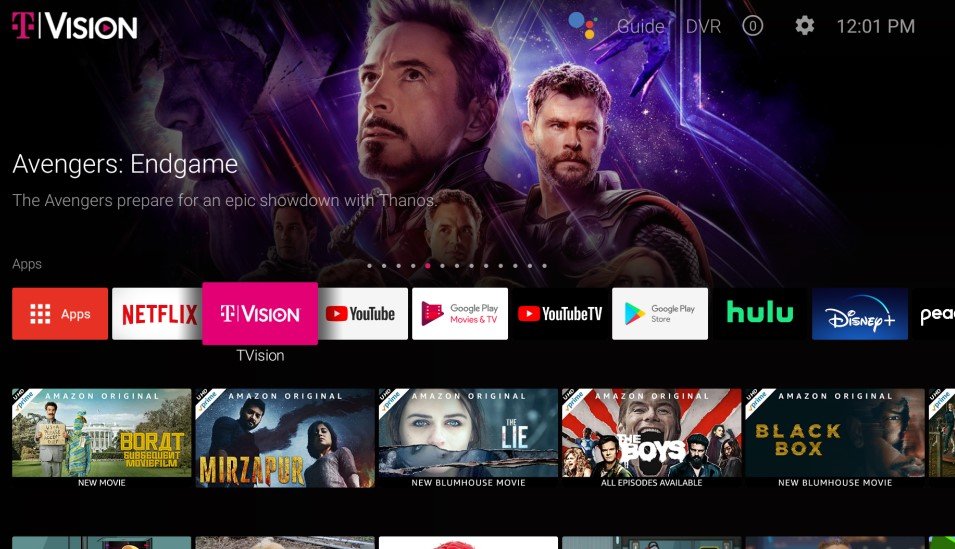 Ever heard about Tivision? Well, many people will be familiar with this name, because it is particularly known for entertaining. Everyone can get this excellent alternative to XTV.
Tivision has done an excellent job. It features multiple options for the viewers. Good movies, your favorite shows, live events, and multiple other options are offered by Tivision. This is the perfect alternative to XTV; it can fit the requirements of Roku as well. It is an ethical channel and does not breach any law.
5. Hulu TV
Hulu TV is also one of the famous online streaming platforms. Just like the famous Roku TV, you find Hulu TV subscribed to in every household. This is all you need to explore the realm of entertainment.
Take advantage of everything offered by Hulu TV. This is a classic TV channel, so it will become the perfect alternative. You just need to subscribe to Hulu and fulfill all your demands by streaming popular content on this virtual platform. This online streaming channel features lots of new as well as old content. So you do not have to worry if you want to watch something newly released or released years back.
The combination of Hulu TV and Roku TV is perfect. This is the place for watching popular TV shows, and it can add a lot of value.
6. Vidgo TV
Vidgo TV is all set to offer you 95+ channels in place of XTV. Forget about the illegal and unauthorized channels when you can get the real ones on Roku. You will never have to complain about entertainment. Watch your favorite shows, sports, news channels, cartoons, and many more. 
Vidgo TV has multiple features. This channel of Vidgo TV can function flawlessly. You will never have doubts about the content of Vidgo TV. Vidgo TV offers content from multiple genres. You can simply turn on the TV and watch whatever you like. Be happy and find out the best way to have fun with your loved ones.
7. Sling TV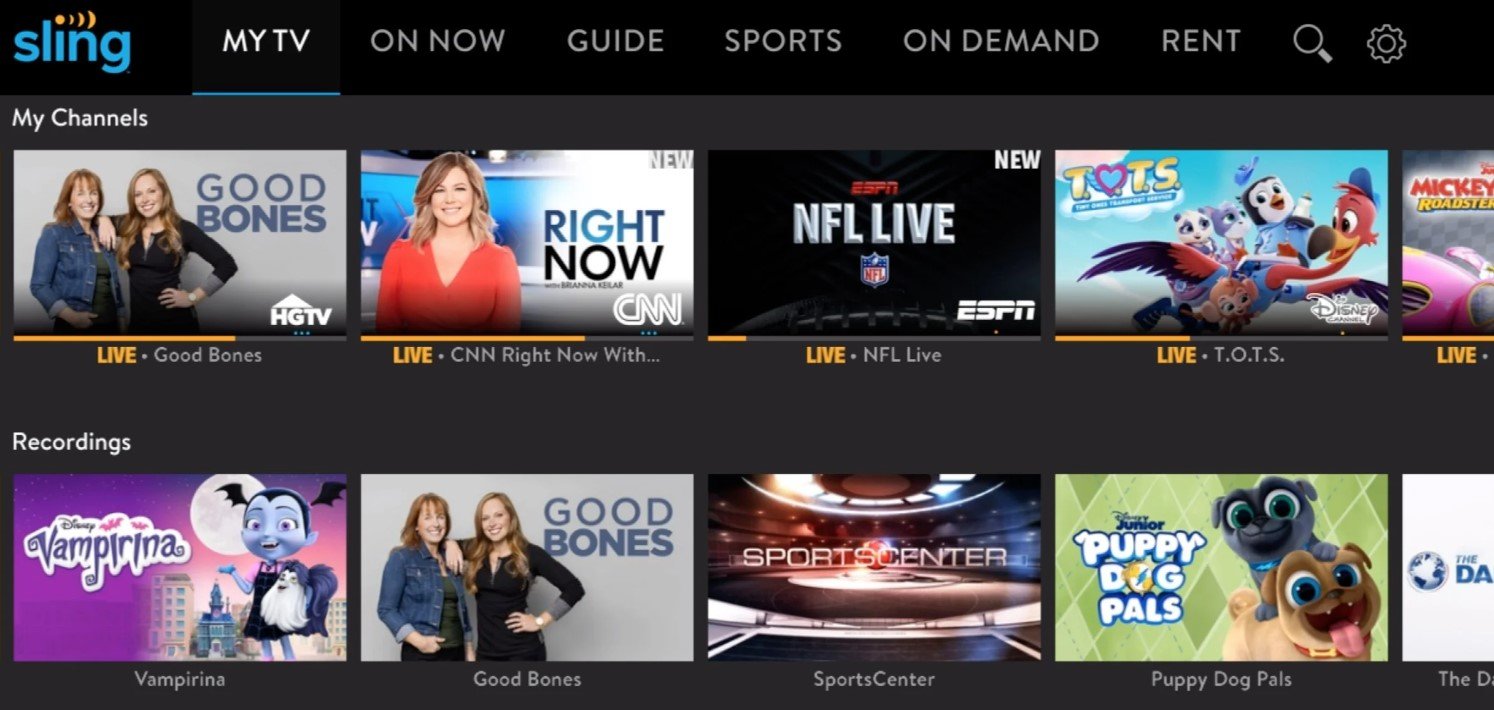 Get the best deal on Sling TV per month for Roku. This is a fully authorized channel, so Roku can completely support it. You can watch anything you like on Sling TV. There are multiple channels like Cartoon Network, Disney Channel, Comedy Central, BBC American, AMC, Lifetime TT, DPS, etc. – these are more than one option for users.
Get the best option to add the channels to Sling TV. It is considered a blessing for offering worthy, alternative channels to Roku users.
You can take advantage of media streaming services and pirate-free content. Sling TV is a trustworthy channel; it will offer you ample chances to watch everything. 
For Roku devices, Sling TV may add value and make the device fruitful. Sling TV is the perfect one for the entire family. There are lots of channels offered by Sling TV. You can also take advantage of the add-on packages. 
8. AT&T TV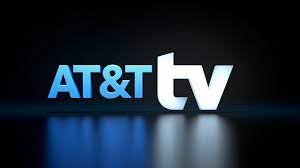 Do you want to switch to something more valuable? We can offer you one of the fine streaming platforms known as AT&T TV.
AT&T TV is a certified television channel. Your hard days are over; you will no longer miss XTV. This channel offers four different subscription plans. Can you imagine such amazing offers from AT&T TV?
Enjoy the alternative to XTV and watch your favorite shows on Roku. All your favorite channels and shows will line up to keep you entertained. You just need to choose the right alternative. You will have ample opportunities to watch what you like on this alternative channel.
Conclusion 
All the channels mentioned above are the perfect example of alternatives. Roku has bound the viewer's together. Any user of this particular device will know how entertaining watching movies or sports can be. Roku is like the dream television for others, and when you have such a television, you also need to search out the right channel. 
Watch as much as you can. Roku TV will never let you down. Everything happens for a good reason. For a happy online streaming session, you need some entertainment, but who gives that? It is none other than the alternatives of XTV. Be ready because you are about to receive waves of popular shows and live events from online streaming platforms. 
You can get rid of all this drama of XTV. Simply watch whatever you like on the Roku device, from a certified channel.