Do you need music throughout the day? If you are a music lover and looking for some well-designed applications for your smartphone, download the best FM transmitter apps that are both Android and iOS compatible. FM applications enable you to listen to music anytime, anywhere. These apps have innumerable radio stations, where you can listen to the music of your choice. Not only do these apps provide listeners with music, but also podcasts and news. The latest FM transmitter apps bring to you the best Bollywood, and Hollywood hit music for free in high quality. 
These apps are especially helpful when you are going on a long trip. Plugin your earphones, play the song of your choice and see how time flies by. With these apps, you can lose yourself in the realm of music. Incorporating new features and advanced technology, a lot of new FM transmitter applications have been developed. They provide better services and offer more collections of music and songs. We have listed below some of the amazing FM transmitter applications that can be used by both Android and iOS apps. 
Best Fm Transmitter Apps For Android And IOS in 2023
1. Radio Tuner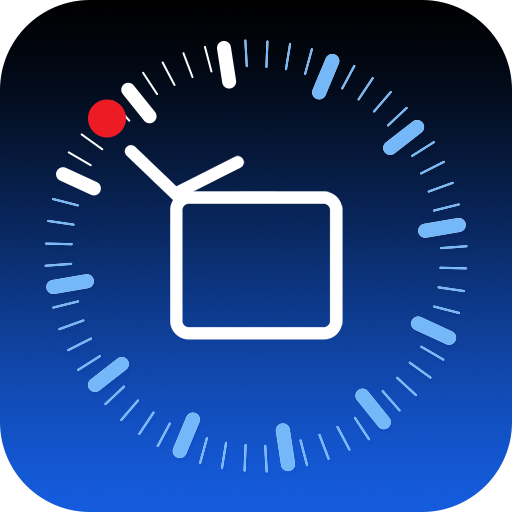 One of the most popular applications that offer free radio service is Radio Tuner. It's compatible with iOS and Android applications. More than 50,000 professional users are known to trust this application. The app is extremely well-designed and easily navigable. It offers about 50,000 radio stations and lets users search for their favourite radio stations online. You can search, use filters, select, etc. to listen to your favourite music of any language, category, and genre. Also, users can add a list of radio stations to the favourites section. The app even supports running in the background. Isn't that amazing? You can play music from Radio Tuner and proceed with other works on your device. 
Features: 
Easily navigable 

Provide services for free

Supports playing in the background
2. Radio FM
It is perhaps the oldest FM radio app to come into operation. This is an official app that is most widely preferred by users to listen to online music and podcasts. If you have a steady internet connection on your device, you can connect to any radio station on your device. Users can look for their favourite music online by searching for its genre, title, category, language, etc. Even if you live in America and are willing to listen to German music, Radio FM would come up with the perfect music recommendations. The app records your search history, allowing you to access the songs to listened to previously from the history option.
Features:
Provides a history option

Compatible with iOS and Android devices

Provides free services
3. TuneIn Radio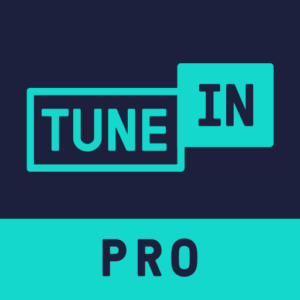 One of the largest FM transmitter apps designed for iOS and Android devices, preferred by hundreds of people is TuneIn Radio. Offering more than 1 million radio stations to choose from, users can listen to innumerable songs of different cultures, counties, genres, languages, and whatnot. You can listen to live sports, news, podcasts, radio, music, etc. on your smartphone. Besides offering free services, TuneIn also has a premium version that has to be subscribed to. If you are a subscribed user, you can access an additional list of songs, features, and other services. 
Features: 
Has a paid version

Hosts more than 1 million radio stations

Offers music, news, and sports z podcasts in several languages
4. Simple Radio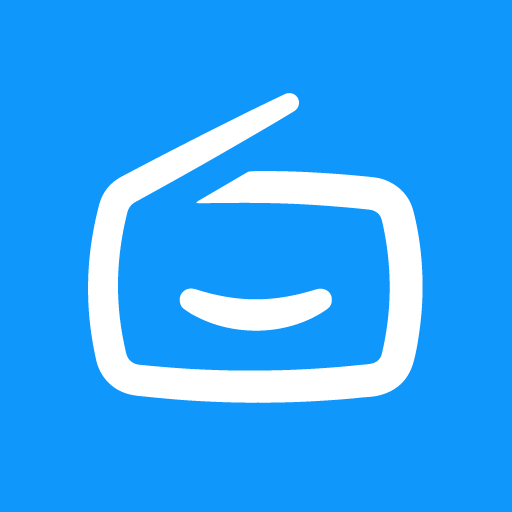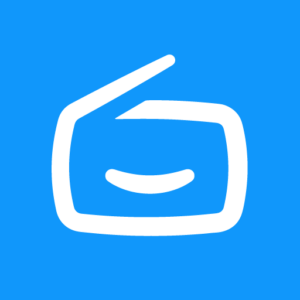 As the name goes, this is one of the simplest FM transmitter apps available for Android and iOS users. Its interface is extremely well designed, allowing users to navigate through its endless contents easily. Similar to most other applications, Simple Radio also hosts music, songs, news, etc. in several languages. The app can be installed for free. Apart from hosting the latest songs and music, there is a good collection of old music that the app offers. Simple Radio has more than 40000 radio stations from various corners of the globe. Its search system is commendable. The site is quick too. All you have to do is enter the genre, category, name of the station, or any other detail. A list of recommendations would appear on the screen immediately. 
Features: 
Allows you to search for your favourite song

Allows free installation

Multiple language support
5. SiriusXM Radio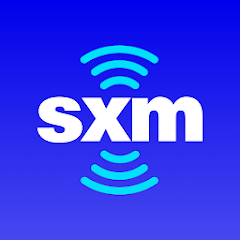 This is one of the latest FM transmitter apps that offer better and good quality services. Users can listen to music, talk, commercial-free comedy, entertainment programs, etc. on their smartphones. A lot of on-demand channels such as comedy and music channels are also added. In short, there wouldn't be any dearth of entertainment if you prefer to use SiriusXM Radio. The app comes with a search option, that lets you get your favourite music station within seconds. To make finding your desired music stations easier, the app lets you mark stations you prefer as favourites. Thus, with its smart features and services, it has become a top preference for users. 
Features: 
Lets you add music to favourites 

Offers comedy, music, news, sports, and a lot of other channels on public demand

A quick, well-designed application
6. TuneLink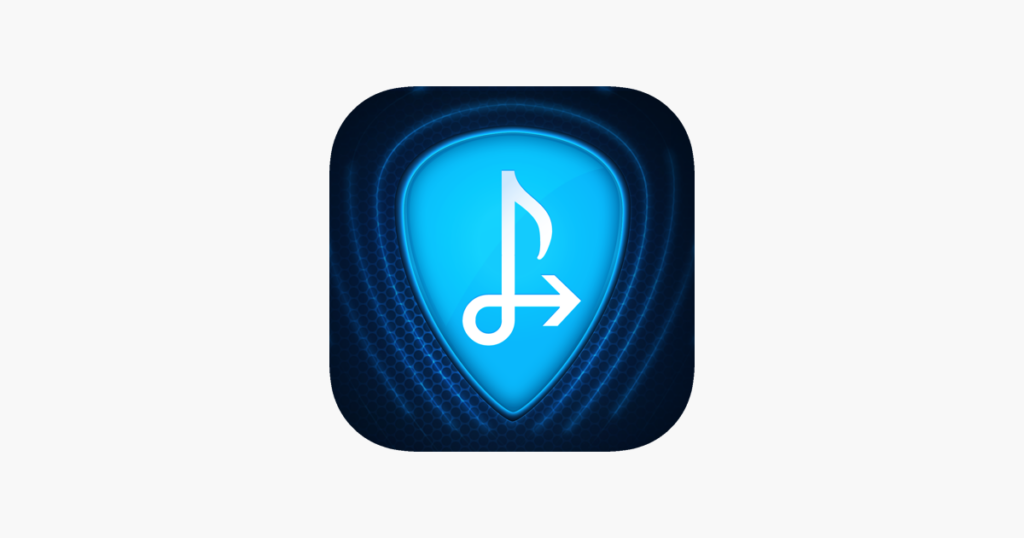 Another latest wireless Bluetooth application that allows people to listen to radio music is TuneLink. Since it incorporates wireless Bluetooth technology, you can even connect it to your car while driving. Providing users with high-quality audio, users are extremely satisfied when it comes to its services. Compatible with both ios and Android users, TuneLink has developed a huge fan base across the world. The app comes with an excellent music equalizer feature. Also, if you are busy, you can pause the music and resume it later. 
Features: 
Comes with a music equalizer

Excellent quality of music

Incorporates a wireless Bluetooth connection
7. iSimple
One of the best free transmitter applications designed for both Android and iOS is iSimple. The application is well-designed and easily browsable. It brings innumerable radio stations worldwide, allowing you to listen to songs of any language and genre. With this app, you can find the radio stations near to you. You can play music without using a wire on your device. Above all, it's user-friendly and freely accessible. 
Features: 
Helps you find radio stations near your location

Easily navigable

Huge music library
8. radio.net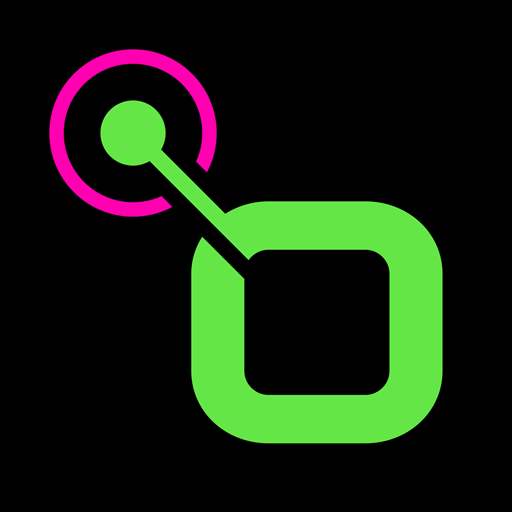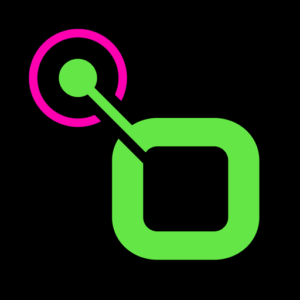 Similar to the others, radio.net is another amazing user-friendly app that is preferred by millions of users in present times. Every iOS and Android user can to avail of free services. There are more than 30 million different international and national songs available in this app. Users can search for their favourite songs by their titles, genres, categories, language, and other details. The best part is songs can be saved, allowing users to listen to them offline. 
Features: 
Allows users to save music

Music can be added to favourites

Hosts a variety of international and national songs. 
9. iHeartRadio
You must have heard about iHeartRadio. Another popular, well-preferred, amazing radio station is iHeartRadio. It provides unlimited access to a variety of endless music. Allowing you to connect to a lot of radio stations, this is one of the best applications for music. You can get a list of the FM radio stations near you. Also, you can search for different radio stations with their names. Besides radio stations, you can also listen to your favourite podcasts and news online. 
Features:
Allows users to listen to podcasts, news, and music online for free

Has over 20,000 radio stations

Available for both iOS and Android
10. Radio Online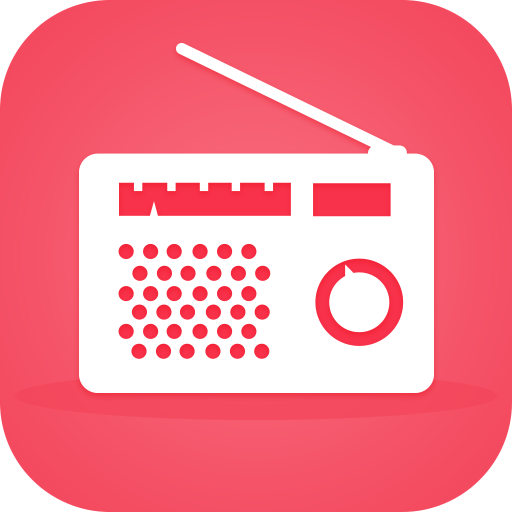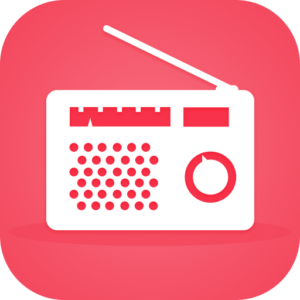 Another quick, well-developed, and easy-to-use radio player app is Radio Online. Similar to other FM transmitter applications, this too has a list of radio stations for users. It's an extremely traffic-efficient app, facilitating easy search and navigation all through its site. It works perfectly even if you don't have a strong internet connection. Also, the app lets you listen to your favourite music in any quality of your choice. 
Features: 
Easily browsable

Free to be downloaded 

Diverse music library
These are some of the most reliable and good quality FM transmitter applications that both iOS and Android users can prefer to use. Almost all of them provide free downloading and accessibility. However, a few have to be subscribed to for accessing premium services. Another thing that makes these apps extremely convenient for users is that they host music in various languages. 
FAQs  
1. Do these FM transmitter applications offer free services? 
Yes, most of the above-mentioned ones offer services for free. However, some have to be subscribed for availing of premium services and additional features. 
2. What are the various services they offer? 
The names of FM transmitter apps given above provide an endless collection of music. Apart from music, a few other apps also provide podcasts, news, songs, sports, etc. They host several radio stations, allowing users to connect with any radio station worldwide. 
3. Are FM transmitter applications reliable? 
Yes, the above-mentioned apps are completely reliable. Millions of people use these apps across the globe and have received satisfactory services. The app wouldn't steal your confidential information, thus protecting your privacy.