If you are an iOS user, chances are that you are frustrated with all the paid applications that are available on the App Store. However, not everyone has the funds to be able to purchase these apps in real time. If you are one of those people, IPA sites are hands down one of the best ways to bypass the complication.
With these IPA sites, it becomes easier to download iOS apps without having to pay anything extra on the side. The sites for downloading IPA aren't as simple to find, especially because they come with a lot of complications along the way.
To make your life easier, we have sorted out some of the best IPA sites that you can use to download iOS apps in no time at all.
What are IPA Downloading Sites?
IPA stands for "iOS App Store Package." An IPA file is an archive file format used for distributing and installing apps on Apple's iOS devices, such as iPhones and iPads. It contains the binary executable code, resources, and other files necessary for the installation and functioning of the app on iOS devices.
These are the files that are typically created by iOS developers while they are developing certain apps. They are submitted directly to the Apple App Store for further review and distribution. Once approved, the apps are uploaded to the App Store for direct installation to the iOS devices.
In case they aren't approved, they are generally found on third-party IPA sites for the users to sideload the apps to their respective iOS devices. The majority of iOS users rely on IPA files to get access to paid iOS apps instead of actively paying for the application. 
Best IPA Apps Download Sites in 2023
IPA apps download sites make it easier for you to bypass the payment and subscription issues and directly download the app to your iOS device without any restrictions along the way.
This section of the article will break down the top IPA sites to explore in 2023:
1. AppAddict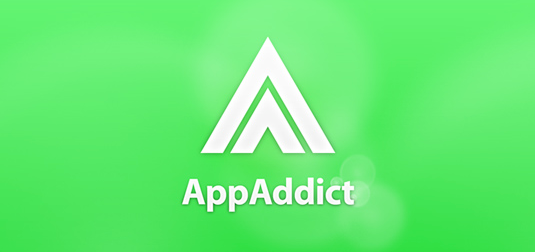 If you are fond of vShare, AppAddict is hands down one of the best IPA sites to look into. The app features a minimal layout and the comprehensive user interface is a lot similar to what you'd find with vShare IPA.
The app particularly works well with iOS 11 and up devices that aren't jailbroken. Also, the app is known for sorting out the best iOS apps every week, meaning that you get access to amazing applications without any hassle at all. 
2. Panda Helper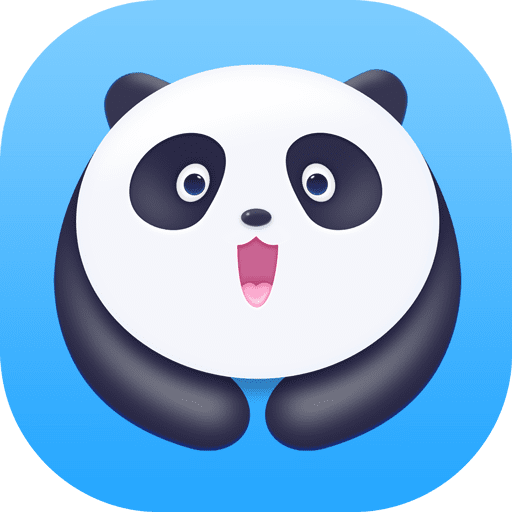 Next up on the list of the best Panda Helper is IPA downloading experience like no other. You do have to use your Facebook account to sign up to the platform and surf through hundreds and thousands of applications that are available on the platform.
What's great is that the platform provides access to unique IPA files for any of the iOS devices. The only issue that you have to steer clear off of is the monetization networks that are associated with the platform. 
Also, since the platform is 100% free, you'd have to put up with the intrusive ads. You might get sidetracked and end up downloading from a different website. Not just for iOS devices, it also gives you access to Android applications.
3. AppDB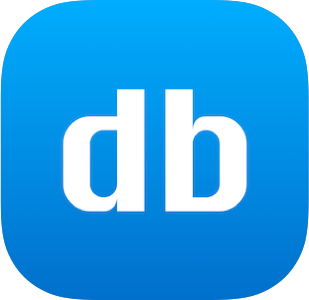 If you like using App Addict, AppDB is another platform that's great for downloading IPA files without any restrictions. The UI of AppDB is a lot similar to App Addict, meaning that navigation through the app won't be as complicated as you think.
All the data available on the platform is freely accessible, so that's another thing that makes this platform stand out from the lot. Also, the website is quite great for downloading free and paid iOS applications in no time at all.
Not just iOS apps, the platform also gives you access to macOS apps, Cydia TV, Books, etc. that you can download your perusal and use accordingly.
Another IPA site platform that's worth exploring is vShare IPA Store. Not only does it work with iOS platforms, but it works for iPads too, so you can download applications as per your requirements. You don't need a jailbroken device to be able to access the downloaded apps, which is always a benefit.
The only issue that most of the users face is regarding the downloading speed. It is extremely slow when it comes to the downloading processing, making the whole thing pretty disappointing, to begin with. But, the overall access to the diverse range of iOS apps makes the whole experience fun as well.
5. Mob
Mob is another general IPA downloading site that makes it easier for you to download all your favorite iOS apps without any restrictions along the way. The only thing you have to pay close attention to is that you have to register on the platform to be able to download the IPA files.
Once you are done registering the iOS device, every user can seamlessly access all the apps, games, and features that you are on the lookout for. What's great about this platform is that it features a diverse range of apps and other elements, making things a lot more accessible than you think.
If you are hunting for a newly released IPA file, there is a "new" category available on the platform as well, which should make things accessible for you. There is a separate section for Android apps too.
6. iOS Ninja
If the name of the app isn't a giveaway, iOS Ninja is another popular and multifunctional IPA files downloading site that's worth exploring. Besides hosting a large IPA library, the platform also provides access to easy video-downloading features.
Besides standard applications, the platform also enables users to download and use iPSW and firmware files for multiple uses. Also, if you want to download the latest iOS update, that's available as well.
Also, the overall layout and navigability of the platform are pretty great, meaning that you won't be stuck trying to figure out how things work. The best part of the whole ordeal is that everything is available for free, so you won't have to worry about anything at all.
7. App So Do
Finding a website that provides access to IPA files is easy but finding a multipurpose website that lets you do a lot of different things at once can be a little challenging. Well, you can achieve that and more with App So Do. 
Not only do you get access to IPA files and cracked applications, but you also get to upgrade your iOS software to the latest version, which is always a benefit. The categories are updated pretty much regularly, which is again a benefit you can't go without.
8. iPhone Appcake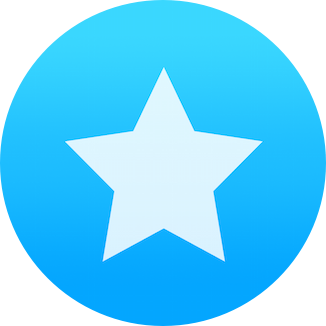 This is a highly underrated IPA files download site but a great one nonetheless. The responsive user interface of the platform makes it easier for you to access your favorite files and then download them at your convenience.
Also, one great highlight of the platform is that it doesn't require any jailbroken iOS device. So, you won't have to worry about going that extra mile with this platform. There are categories available on the platform, making IPA file accessibility a lot simpler and more organized.
9. iEmulator
Don't get confused thinking that iEmulator is only an iOS emulator because it does a lot more than that. It is a useful platform that you can use to get access to different IPA files and apps without any hassle at all.
What's best about this platform is that it keeps its app library updated. New IPA files are updated pretty much regularly, making it easier for you to keep your iPhone stocked with all the files that you'd possibly want or need. 
10. idownloads
Last but not least is idownloads, which is yet another popular IPA file search and download platform that enables you to download the latest IPA files from anywhere in the world. What's great is that it has cracked iOS apps and it enables users to download files, irrespective of the size.
The UI of this platform is a little complicated and outdated and might leave you confused at times. However, if you don't mind navigating through the platform and getting used to it over time, the platform does have a pretty great interface to engage in.
Conclusion
Numerous IPA download sites for iOS devices are available on the internet. If you have been looking for the best ones that are free to use and have a clean UI and are easy to use, we have sorted the top 10 we think are the best to look out for. The pick is yours and depends on the kind of IPA files you are looking for and the kind of accessibility the platform offers when it comes to downloading the IPA files.