Messaging has taken a primary role in the lives of every individual. There are some circumstances where messaging doesn't work and calling becomes the only option but in general life, people prefer messaging to calling. It is because of the fast-track life and lack of time. Messaging is more convenient for everyone. When people are so much dependent on messaging there should be a proper app that provides security and some essential features. 
iMessage is a secured app with a good number of features and there is no doubt that iMessage is the best app for messaging so far. The app also acts as an SMS app. However, the app is constrained within iOS. Apple never allows Android users to explore iMessage. This shouldn't bother Android users as there are a variety of apps for Android users. 
Play Store has come up with several messaging apps for Android users to enjoy. Those apps are also secured and loaded with several features. Among those apps, some apps are the best for use in terms of privacy and features. They also require less storage space. Here, we have come up with the best apps for Android users which can compete with iMessage.
iMessage is the best messaging app as of today. Nevertheless, it is certainly not possible for everyone to buy an iPhone. So, for them, these few apps will work pretty well.
Best iMessage Alternative Apps For Android
The apps which can compete with iMessage features and privacy are discussed below:
When it comes to messenger the foremost name, we think about is WhatsApp. There might be hardly anyone in the world who doesn't know about WhatsApp. WhatsApp is the first instant messenger app and the world's most popular messaging app by far. Through WhatsApp anyone could send a message in any corner of the world instantly, just an internet connection was required. A new concept of instant group messages also emerged from WhatsApp. After the messenger stepped in SMS became less usable. Now people could message. With WhatsApp communication became super easy. People from all over the world could communicate with the video calling option; send emojis, location, contacts, Gifs, upload their status. 
It was founded in the year 2004, by former employees of Yahoo-Brian Action and Jan Koum. Before WhatsApp, people were heavily dependent on SMS which was a paid service. WhatsApp on the other hand never charged any penny, though the internet network was chargeable. WhatsApp is the gift. Though WhatsApp has come up with some encryption issues, the messenger still has its fanbase of almost a billion users.
Features of WhatsApp
Free Instant message App 

Sharing of messages, photos, videos, location, and contact can be done

Video calling, group video calling, and voice calling and group voice calling

Status can be uploaded which lasts for 24 hours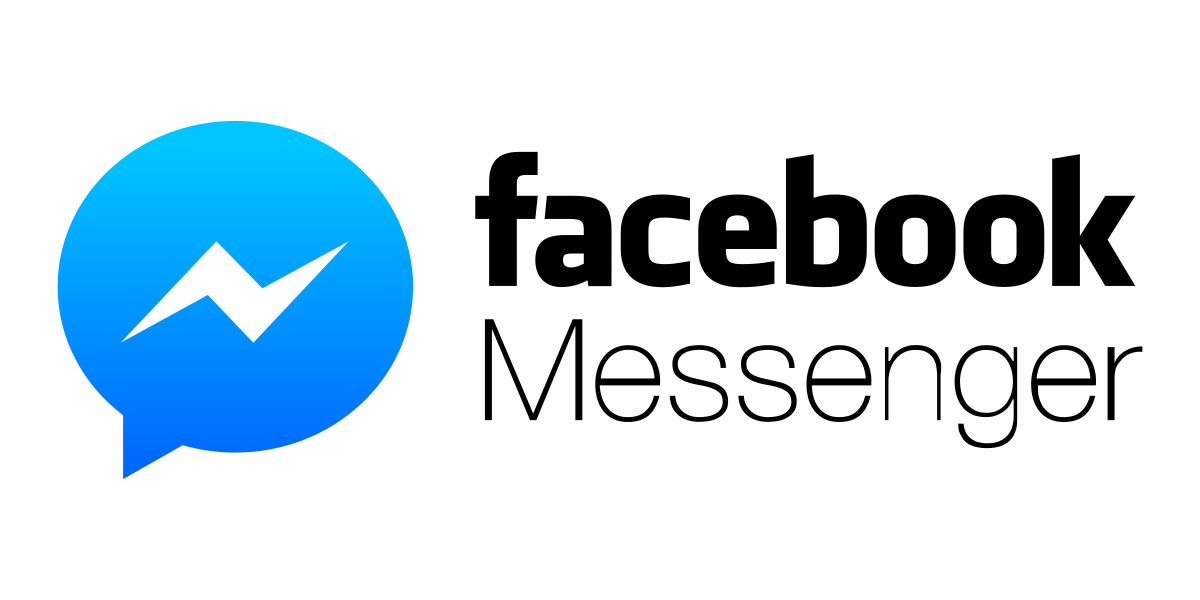 Facebook Messenger is the most feature-rich messenger app. From a huge variety of stickers to the crazy collection of Gif's the app is fully loaded. Apart from messaging and sending emojis and GIFs Facebook messenger also allows the user to do an audio call video call, group calling, and sharing photos and videos with your friends and cousins. Facebook messenger also lets you chat with your friends while posting status, photos, videos, or scrolling the Newsfeed. 
Messenger was initially released in August 2011. The messenger had gone through several versions and upgrades. Facebook Messenger is also a truly good alternative to iMessage because both apps share a lot of similarities. The user interface of Messenger is quite identical to the interface of iMessage. Both the apps have their app store for stickers and just like iMessage. After being separated from Facebook messenger had 1.2 billion users by 2017. Due to the pandemic situation, the messaging traffic increased by 50% and group calls increased more than 1000%.
Features of Facebook Messenger
Sign Up just with a name and phone number

Supports calling, video calling, group video and audio calling

Sharing of location

Business interaction can be done which includes track purchases, receive notifications, and have a personal conversation with company CSR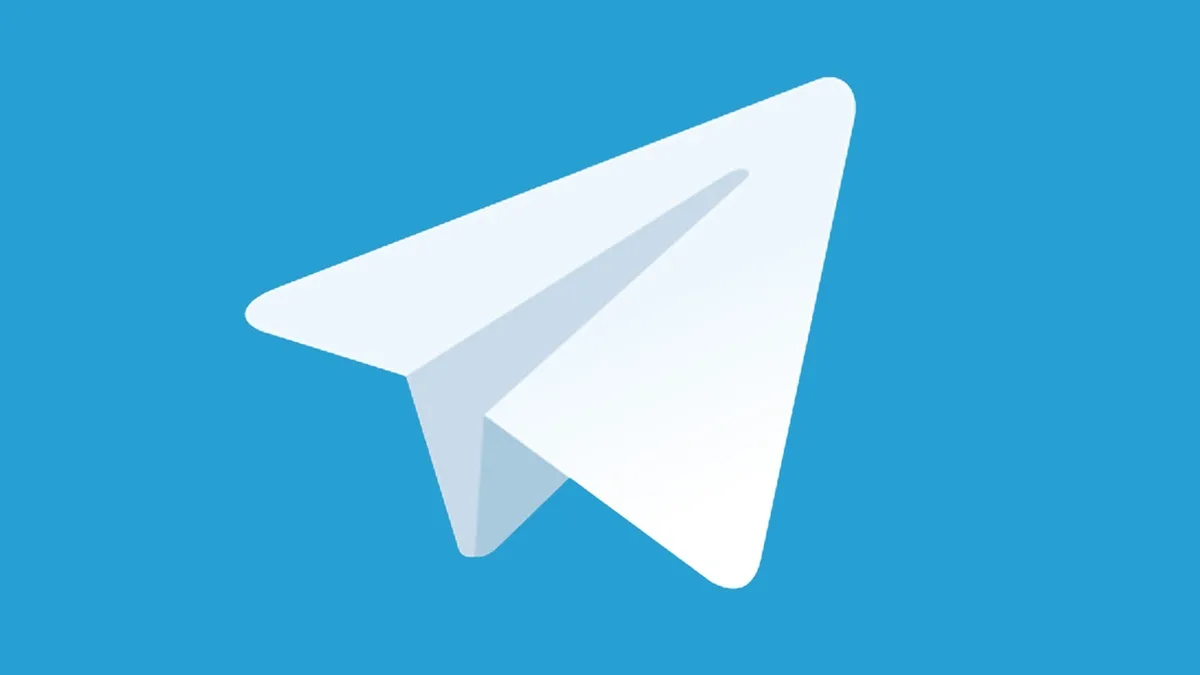 Telegram is another popular messaging apps that can be a better alternative to iMessage. The app is famous for its security. The app provides a trusted safeguard to your personal information. The app comes with total protection of the user data through its 256 bit symmetrical AES encryption and 2048 bit RSA encryption. The app keeps your message under a protective shield. For this particular reason, Telegram has earned a commendable fan base. 
The app is available on most platforms including Windows, iOS Android. In this app, messages are synced securely over the Telegram cloud that means the messages can be accessed from other devices too. The user can make a group chat with a maximum of 200,000 members, share large videos, and document up to 2GB each. Telegram is also best used for coordinating teamwork and hosting online communities. Telegram uses less data to deliver your messages. The app works even on the weakest data connection. 
Telegram offers secret chat messages for users who prioritize privacy over other features. Telegram features Secret chat messages that can be self-destructed. The Secret chat feature is End to End encrypted which makes sure that the message will be read by the intended person. 
Features of Telegram
Fast delivery

Message synced in telegram cloud

Unlimited number of files can be sent

End to End encryption

Free app
Signal Messenger can be the best instant messaging app for people who prioritize privacy. The app uses an advanced end-to-end encryption protocol to protect every single message delivered by the users. It is a good alternative to iMessage because it is a privacy-centric app. Privacy breaches on social media are very common news in today's date. Numerous hackers in this world try to misuse the information and data of individuals. To keep you safe from these hackers Signal has come up with a privacy locking feature that makes the messages secured and impossible for others to intercept what's on the message. It also provides you a feature that deletes the message automatically after some time. 
Signal has gained popularity because of its privacy locking feature. Millions of people are using Signal every day for sending messages. The app delivers the message quickly and reliably even on a poor network connection. The app also provides you with enhanced audio and video quality. Telegram also comes up with a built-in image editing feature where you can crop, sketch or rotate your outgoing photos.
Features of Signal
Fully secured with end to end encryption

Picture editing option

No advertisements or Trackers

Automatically deletes messages after a specific time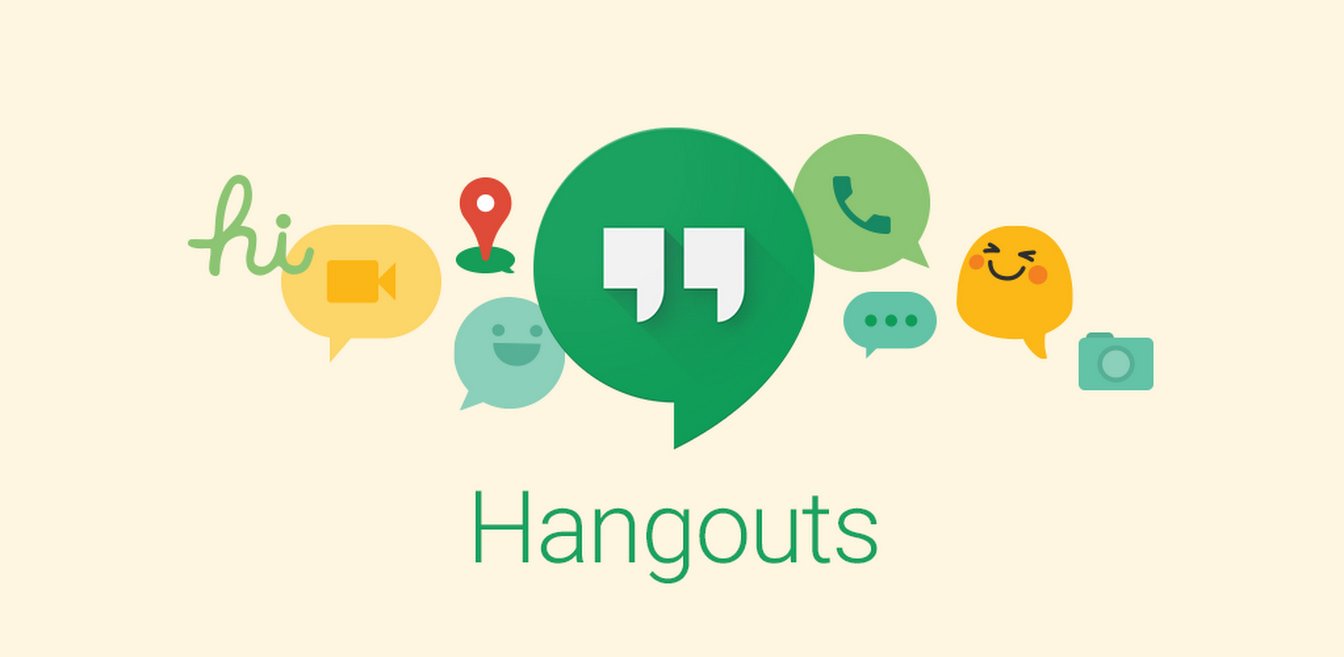 Hangout is a cross-platform messaging app. The app has crossed various versions of messaging from GTalk or Google talk and Google+ finally Hangout became a stand-alone product in the year 2013. Last year in June 2020 Hangouts came up with the Meet and Chat option.
Google hangout is a prime alternative to iMessage from Google. Anyone having a Google account can have access to Google Hangouts. One of the good features of iMessage is the messages can be synced across the platforms. It is possible with Google Hangouts too. 
You can access your messages from other devices. Instant messaging video chats, video calls can be done through Hangouts. Google hangout has a straightforward website and it's no more hidden in Gmail or Google. Hangouts groups are also made for any kind of official teamwork as the group video calling makes it easy to work as a team. Officials can also check their emails while chatting on Hangouts. It allows group chats of a maximum of 150 people. Messaging contacts can also be done even if they are offline.
Features of Hangout
Conversation can be made between two or more users

Service can be accessed through Gmail

Video call with a maximum of 10 contacts

Chat history can be synced in other devices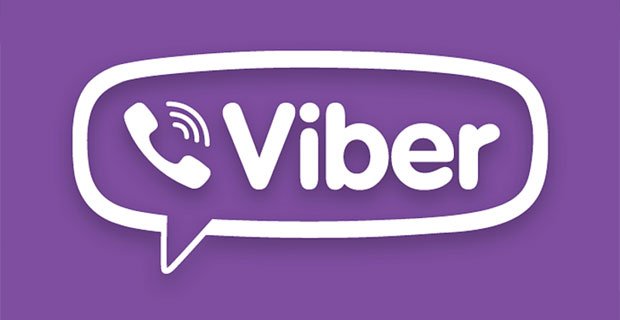 Viber is an instant messaging app owned by a Japanese multinational company, designed for Android Windows, macOS, iOS, and Linux platforms. The software was developed and released in 2010. Users of Viber are registered through their phone numbers and identified with the same. However, the service is also accessible on the desktop platform without the need for a mobile connection. Best known for its crystal clear video calling feature Viber is also a messaging app and is a pretty good alternative for iMessage. 
The app has a user-friendly interface. The chat option is very limited in Viber. However one can chat using the desktop version on the desktop without any limitations. Viber meets various needs and it's almost similar to Whatsapp. Viber offers a desktop app that enables you to message from your PC. Since iMessage can also be accessed through the Apple Laptop, it can also be a rival of Viber. 
Viber has over 1 Billion users worldwide. The premium quality of video calling has made the app so popular. Viber comes up with a feature of low-cost call services called Viber Out which allows you to call on landlines, non-Viber users, or the people who don't have an internet connection with them. Viber allows you to start a group chat with a maximum of 250 members.
Features of Viber
Self-destructive secret chats

Viber community with unlimited members

End to end encryption for privacy

Viber out feature to call offline(Paid)
The Line is a freeware app developed in Japan for instant communication on devices such as smartphones, PCs, Laptops, and Tablets. Line allows its users to exchange texts and images audio and videos like other apps. The line is not limited just to messaging and calling the app provides numerous services which include News stream, Line Pay, Line today, Line Tv, and much more. Initially, Line had a disaster response due to the earthquake and Tsunami. These natural calamities damaged the whole telecommunication of Japan. The app was released for public use in the year 2011. Originally Line was developed for Android and iOS but later it expanded its service to blackberry OS Windows, Firefox Chrome, and more.
The line is available around the world and now and then the app continues to grow and comes up with new services and offers that feature more fun and excitement. The line provides the users with a limitless variety of stickers to express their feelings to others. With numerous features Line is growing and gaining popularity.
Features of Line
Video and Voice calling

Huge variety of stickers

Easily accessible contact list

User-friendly interface

Sharing status in Line timeline
Conclusion
It's not that Android doesn't support a feature-rich messaging app. The issue is that all the apps do not provide the privacy that is required by an individual. The above-mentioned apps are brought to you after a lot of research. If you are an Android user and want a secured messaging app. Try the end-to-end encrypted apps mentioned above. Those apps that claim end-to-end encryptions truly prioritize your security. These apps are undoubtedly good but they don't provide equivalent seamless integrations as the iMessage.
FAQs
1. Is there an iMessage equivalent for Android?
Play store in Android phones offer numerous message apps with good features and encryption and they can be compared with iMessage.
2. Can Android users see iMessage reactions?
No, this feature of iMessage is proprietary and does not participate in SMS protocol.
3. What happens if anyone sends iMessage to an Android phone?
If someone is using iPhone and he/she sends a message then the message will be sent as SMS as iMessage only works with iPhones.
4. Is there any way to get iMessage on Android?
No, you usually can't get the iMessage in your Android phone as it is featured with special end to end encryption which protects the message from the sender's device to the receiver's device through apple servers.
5. Why is my iMessage green?
If your iMessage is green it means that the message has been received as SMS because the receiver is an Android user. When writing to Android users you will always see green.