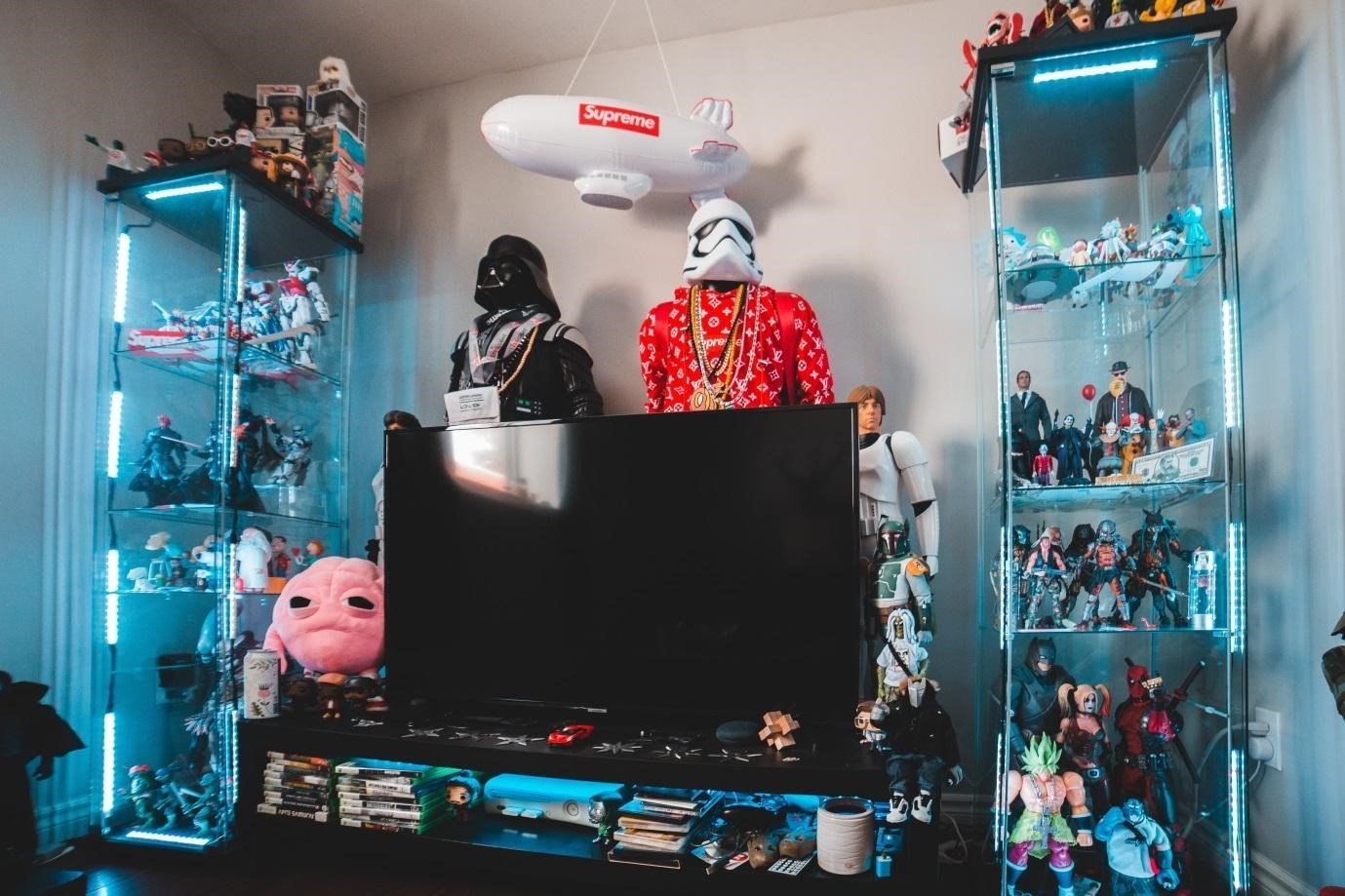 Kodi is among the best applications to install for your FireStick. This is because it can turn your traditional television into a movie house.
Kodi has continued to evolve and is still in use after its release in 2003. This raises the question of whether or not you should upgrade Kodi on your FireStick.
The solution is simple, if you must then yes. We often advise upgrading to the most recent Kodi version that is available. That said, this is not always the case. We'll talk about how this application can make your FireStick run smoother after an upgrade in today's article.
Why Use Kodi?
Kodi is open-source software that was first made available by Xbox with the goal of enhancing home theater. It is most frequently used alongside the Fire Stick.
Open-source software is defined as being accessible to everyone for free and receiving ongoing updates from developers all around the world. Using add-ons that are available online for free, you can tailor your Kodi experience.
It can be downloaded on the Fire Stick even though it isn't on the Amazon App Store by using the appropriate software. You can watch many TV, movies, and shows at the ease of your living room by using Kodi.
Perks of Matrix 19.4
Kodi requires regular updates to check for bug fixes or introduce new features, like the majority of applications. Matrix 19.4 of Kodi comes with the following upgrades:
The media panel on the homepage is constant and can contain up to ten items.
The Seekbar will now stay on the display for a longer period and won't vanish if you use the remote application.
Episodes and seasons can be used to categorize recordings.
According to the official Kodi website, there are only minor bug fixes in version 19.4 and you don't have to update your Kodi installation. So, you can keep using Kodi Matrix 19 in any edition you like as mentioned earlier.
Benefits of Upgrading Kodi on the FireStick
The latest iteration of Kodi, Matrix 19.4, was released last year and has several advantages. Listed below are some advantages if you want to update Kodi on FireStick:
1. A Modernized and Optimized Playback
Kodi's main function is to manage your catalog, and it excels at this. The Kodi v19 "Matrix" update adds new tags, improved displays, and better libraries.
Additionally, it includes AV1 software decoding, static HDR10 and dynamic Dolby Vision HDR for Android, as well as HLG HDR and static HDR10 playback for Windows 10 exclusively. These are all excellent deployments.
2. Improved Interface
It is true that Kodi 19's user interface hasn't undergone a major change. But numerous subtle changes are discernible as a result of interface redesigns, especially for streaming music. Both for small and big screens, the software now appears better than ever thanks to improvements and simplification.
3. Improved Subtitle Functionality
This most recent update of Kodi includes a lot of fixes for those who enjoy using subtitles when streaming TV shows and movies. With Kodi's previous versions, there was a problem with the translations.
Version 19.4 includes the semicolon and fixes for the Chinese keypad. The ability to acquire subtitles from any external source has been made feasible, and you can choose a new dark gray hue for them.
4. Security Updates
The Kodi cybersecurity system has been upgraded and you now get a clearer picture of where your add-ons are coming from. You would be able to determine whether to activate them and what will happen after you download them on Kodi.
Final thoughts
As long as you are happy with the service, staying updated is not necessary even if doing so allows you to enjoy all of Kodi's features. It is perfectly fine to keep using the older version of Kodi because there have been numerous new upgrades and your televisions don't really require you to upgrade.