In the last few years, the Android OS has improved significantly. It has become so popular that it dominates almost the entire mobile market. It provides users with a wide range of features and customization options.
But just like any other software even Android OS has some minor errors and bugs. Recently, it is reported by few Android users that they found an unusual error. They claimed that the 'Unknown Source' option in their Android phone keeps turning on automatically.
Users claimed that they manually disabled the 'Unknown Sources' from the settings. Despite that, the option keeps turning on within 30 minutes or so. If you are also experiencing something similar, no worries, we have got your back. In this guide, we will tell you how to keep the 'Unknown Sources' from turning back on.
What are Unknown Sources?
Before moving onto the main topic, let us first get to know what Unknown Sources are.
In plain English, Unknown Sources is Android's accessibility setting that prevents it from downloading apps from unknown or third-party sources. You should keep this option disabled on your phone as it is not safe to download apps outside Playstore.
How To Fix The Problem?
So the option 'Unknown Sources' keeps turning on despite disabling it manually. Although this is a rare problem, you are not the only one experiencing it. But there is nothing to worry about as it is a minor error. It can be fixed easily if you know the right approach. In this section, we will discuss more than one solution to fix this issue. You can choose and implement the method that you find easier. So without wasting time, let's get into the details.
1. Restart your Android smartphone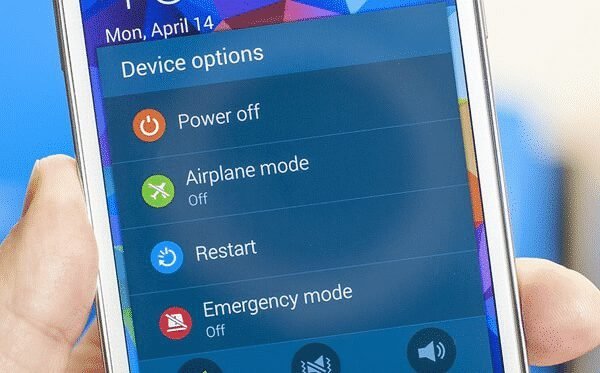 Let's start with the easiest solution to fix this problem. This method requires you to just restart your Android smartphone.
As an Android user, you should already know how restarting your device can resolve so many issues including some complicated software/hardware issues as well. So, before you try any other complex solution, you should simply restart your phone.
Before restarting your smartphone, close all opened tasks. Once you restart the device, check whether the problem is solved. Use the device for a while and check if the 'Unknown Sources' is turning on or not. If the problem is still there you should follow the other methods explained below.
2. Reboot your device

Rebooting your Android mobile OS could be a good solution to fix such issues. Just like Windows OS, you can reboot your Android smartphone into safe mode. This will disable all apps except the system applications. So, if the 'Unknown Sources' option is switching on due to some apps, then it will not appear on the Safe mode.
But it should be remembered that the Safe mode key combination differs from one device to another. So before you proceed, you will have to find the right combination of your device. You can search for it on the internet.
If you are using a Pixel or Samsung smartphone, you need to press and hold the Power button. Tap and hold the 'power off' button till you get to see the message 'Reboot to safe mode.' Tap on 'Ok' and your device will start rebooting into the Safe mode.
Once the reboot process is complete, use your device for a while and then check if the problem is solved. If it's still there, then you need to check installed applications.
3. Get Malwarebytes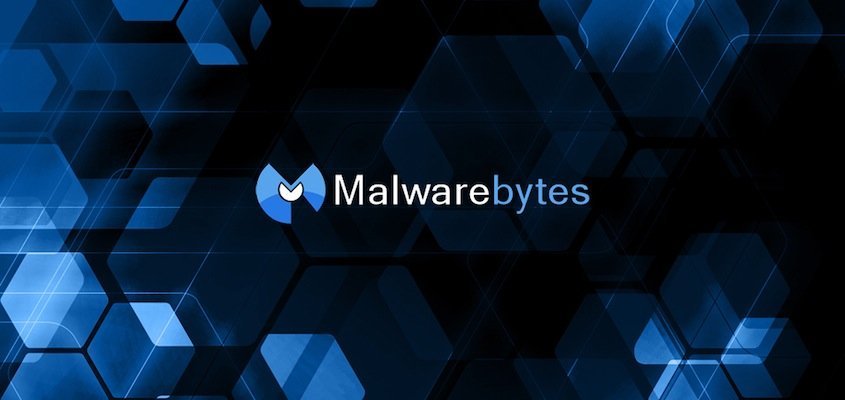 For those uninitiated, Malwarebytes is one of the best security tools available out there. It is mainly designed for Android and Windows operating systems. The best thing about this tool is that it can effectively scan, detect, and remove malware from the system. So if the 'Unknown Sources' is switching on because of some malicious files, Malwarebytes will take care of it.
Malwarebytes is an authentic security tool that can be downloaded from the Google Playstore. Once you install the tool on your device, scan your smartphone for any malware or malicious files. If the tool detects any malware, it will effectively remove it from your device. Once you are done, restart your Android phone to see if the problem persists.
4. Wipe cache partition on your Android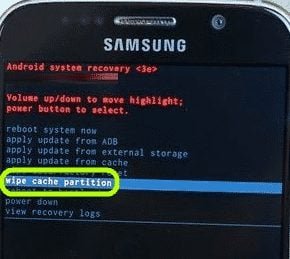 The system cache partition on Android smartphones stores temporary system data. This cache file is required for the Android system to access the games apps and games quickly. But when the cache becomes old and outdated, it can cause a lot of issues including the one we are concerned about. 
This method requires you to wipe the cache partition. For this, you need to first access the Recovery mode on your smartphone. Press and hold the Power button along with the home button and volume up button. However, the key combination can be different for your device. If this combination doesn't work for your device, then find the right combination on the internet.
Once you enter the Recovery mode, use the volume down button to choose the option 'Wipe Cache Partition. You can select the option by holding down the Power key and wait till you get to see the option 'Reboot System Now.'
By following these steps, you can easily wipe the cache partition on your Android device and fix the Unknown Sources issue.
These are 4 of the best and most reliable methods to fix the Unknown Sources turning on by itself problem. Make sure you follow the steps correctly.
Are unknown sources bad?
Not all apps from unknown sources are bad or are harmful to your device. You will find many websites and platforms offering trusted and secure apps to download. If you want to download applications from an unknown source, you must find the right one. 
However, you should know that apps from these third-party sources are usually not vetted by Google. This is why they are labeled as from unknown sources even though they are not harmful in any way. 
Different app stores are offering Android apps. There are many reasons why some apps are found on "unknown sources' instead of Google Playstore. One of the main reasons could be Google restricting or controlling developers to earn money from their applications. Due to this reason, many developers choose to use other platforms. They go for platforms that don't restrict the developers from earning money from their applications.
There is no harm in using other platforms as long as it is safe. Also, some apps are better hosted locally by developers. They prefer to do so as it involves huge benefits for them. 
It is important to understand that it doesn't have any effect on the user. The only issue is that Google will flag the app as being from "Unknown Sources". So make sure the unknown source you want to use is safe and secure.
FAQs
1. Why does 'Unknown Sources' keep turning on itself?
Unknown Sources turning on automatically can occur due to various reasons. One of the first reasons could be an error or bug in your Android mobile OS. It could also happen due to some other app on your device. Even the existence of malicious files and malware in your system can cause this problem.
2. What is the easiest way to fix the Unknown Sources turning on issue?
The easiest solution is simply restarting your Android device. After switching on your device, use it for some time and then check if the problem is fixed. This should fix the issue if it is not occurring due to a malicious file in your system.
3. What are Unknown Sources in Android smartphones?
To put it simply, Unknown Sources refers to the accessibility setting of an Android device that allows the device to trust and install apps from any outside source other than Google Playstore. 
4. Is it safe to allow Unknown Sources?
By default, Android doesn't allow users to download and install apps from any third-party sources. That's because it can be unsafe for the device. However, if you want to download apps outside the Google Playstore, you will have to first enable the Unknown Sources on your Android device. Remember that you are taking a risk of causing potential damage to your smartphone. Once you are done make sure that you disable the option.
5. How do I stop installing unknown apps on my Android smartphone?
To stop installing apps from unknown sources, go to the "Settings" of your Android device and access the "Security settings". Look for the option "Device administration" and then disable the option "Unknown Sources". All you need to do is check the box right next to the option.
Conclusion
To keep your Android smartphone protected from unknown apps, you must keep the 'Unknown Sources' disabled. But if the option keeps turning on itself, there must be some problem with your Android mobile OS. It can also happen due to some other apps or malware in your system. In that case, you can follow these solutions to fix the problem. The solutions provided in the post should fix the issue.