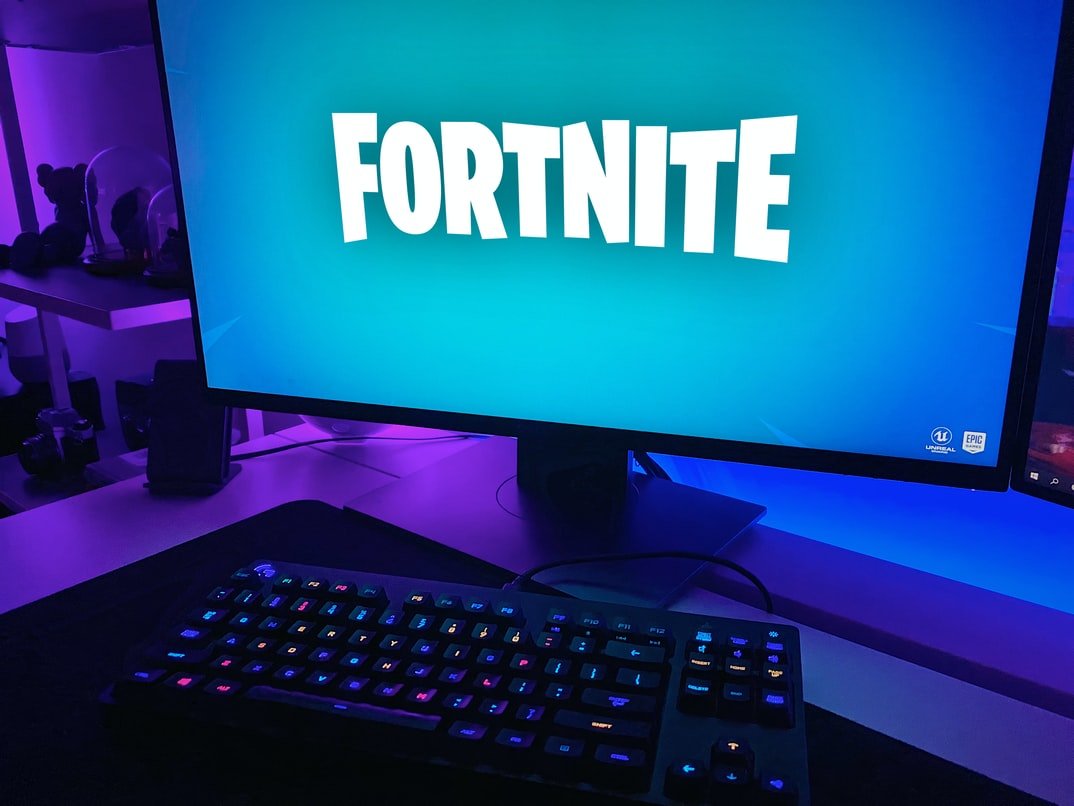 Are you new to battle royale games and don't know where to start? Maybe you've been playing video games for years, but have plateaued in your progress. Or, you could be looking for the most useful advice before you get started with an exciting new online gaming genre. If you fit into any of the above, you've come to the right place.  
This list of tips for the world's most popular online games will have you topping the scoreboard in no time, whether your passion lies in being the last character standing on post-apocalyptic earth or beating the house in digital blackjack.  
Survive and Thrive in Minecraft

 
One of the most successful video games of all time, Minecraft is a sandbox video game from the house of Mojang. Currently played by over 126 million gamers per month, as of 2020, more than 200 million copies of the game have been sold worldwide. As popular and compelling as it is, however, this deceptively tricky game can be challenging to master – it's world-building with an added element of survival.  
Surviving Minecraft is one thing, but if you really want to thrive there are a few things you can do. Keeping a beginner's mindset, for example, will set you in good stead as you progress further. Minecraft is one of those games in which learning never stops, so don't worry about needing to take in a tutorial or two when you hit a block.  
As for gameplay tips, head to your closest Mushroom Biome if you need a few days' peace and quiet. Unless there's a mob spawner nearby you'll be free of any potential hostilities. Just make sure you get some sleep amongst the scavenging; phantoms will start chasing you if your character doesn't get any shut-eye for 3 days.  
Play Genshin Impact like a Pro 
Genshin Impact may be a mobile gaming app, but it's become a lot more than that to the millions of dedicated fans who play it on a daily basis. And that's to say nothing of the quality of the game itself; it seriously packs in more content than any other mobile game we can think of, even rivaling desktop games for depth, engagement and combat options.  
If you're looking to play this top-selling mobile game like a pro, our top tip is to think carefully about character choices. While all of the characters feature one Passive Talent that gets unlocked the moment they're collected, some characters are more useful for the open-world sections of the game, namely: Amber, Beidou, Kaeya, Klee, Ningguang and Venti.  
As you progress through the game, switch up your characters regularly and pay close attention to the elements around you to get an idea of who you should be playing at particular moments.  
The Blackjack Wager You Need to Know About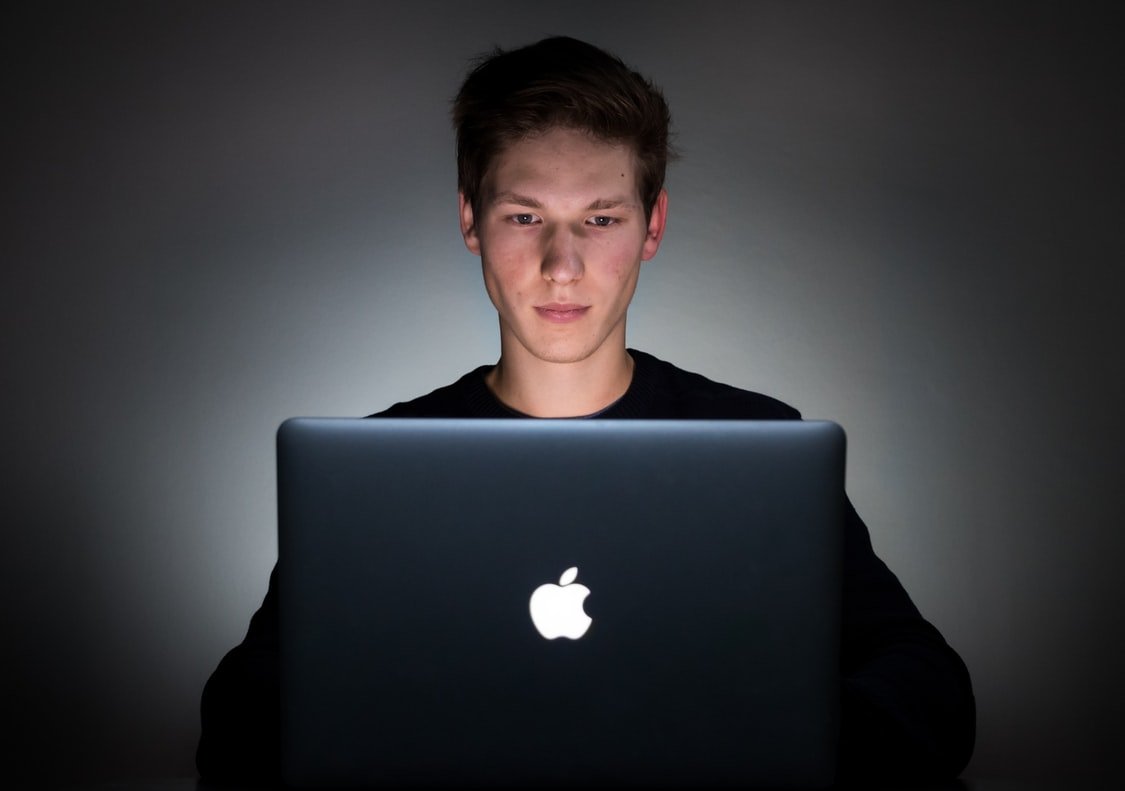 If iGaming is more your bag, did you know that you could be missing out on potential payouts in online blackjack? As a staple game in both brick-and-mortar and digital casinos, blackjack is universally popular thanks to its relative simplicity and low house edge. However, there's a side bet unique to blackjack that you can play in the digital realm which may give your bankroll a boost.  
The blackjack insurance wager is, like the name suggests, an additional wager that you can place to provide a degree of insurance that mitigates the risk of dealer wins. It pays out 2:1 and you can place it alongside your main bet during a game. Although an insurance bet is never a substitute for playing blackjack with a sensible strategy and effective bankroll management, it nevertheless strengthens a poor hand and provides the opportunity to break even.  
Be the Last One Standing in Fortnite 
It's hard to believe, but this battle royale favourite will be five years old in July. Fortnite fever has well and truly gripped the world, from that record-breaking inaugural eSports tournament to the virtual concerts it's since become known for. However, when it comes to achieving that Victory Royale, even the most devoted gamer needs a bit of assistance now and again.  
The trick to becoming the last one standing in the game is to set yourself up for success. Change your settings to make things a tad easier; setting Spring Cancels Reloading to On in 'Game' will give you an evasive edge, while switching on Turbo Building will allow you to throw structures together in a flash.  
Similarly, when you first drop in, avoid the Named Locations and head towards a less built-up area away from the battle bus route. Keep an eye out as you're gliding, and be prepared to change course if you see other players heading for the same place.