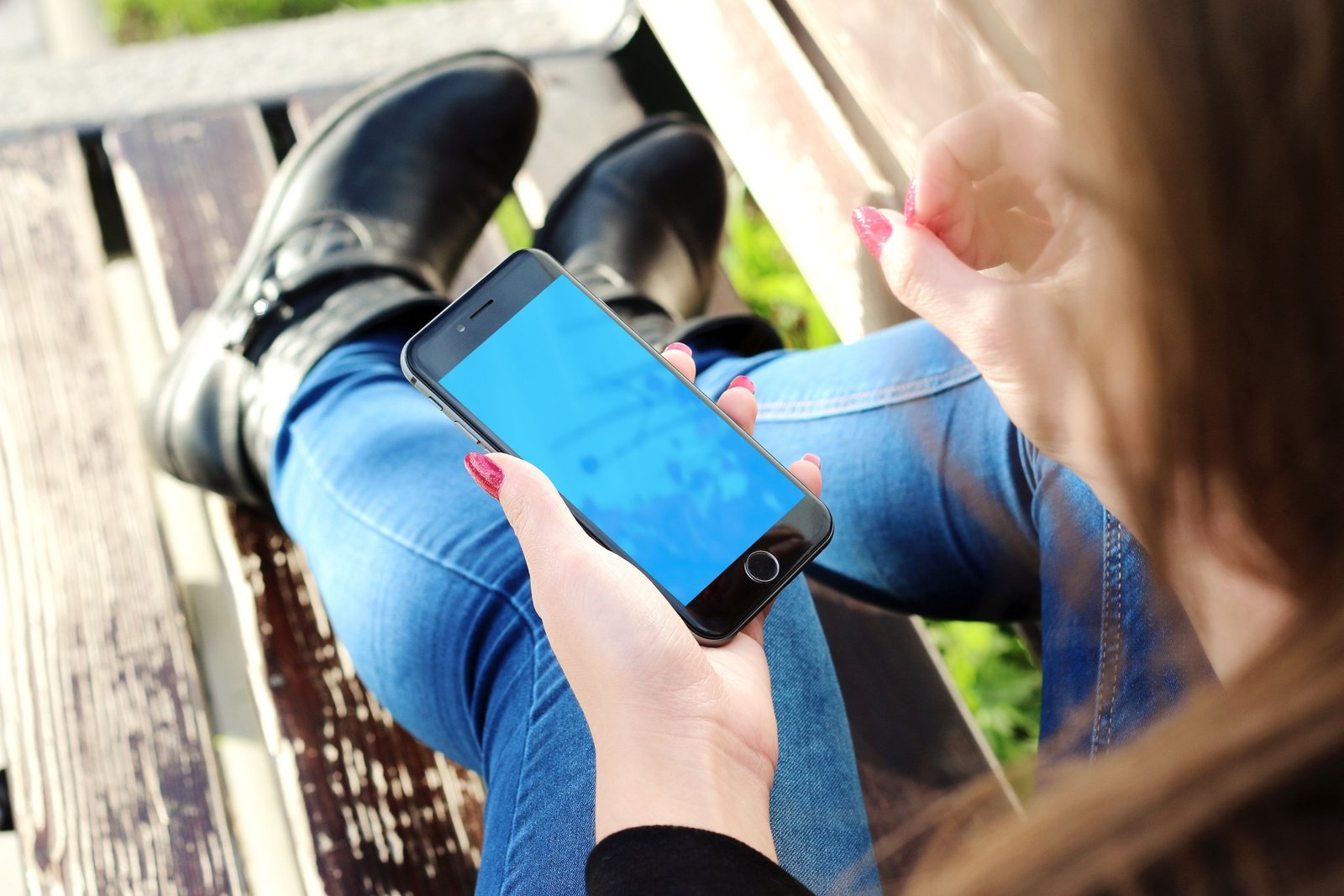 Smartphones and tablets are quickly becoming the platform of choice for gamers, with over 59% of the world's gaming market share expected to come from those playing on their phones by the end of 2021. It just shows that the ability to have a game in your pocket is becoming more important to those who enjoy this form of digital entertainment.

This mobile gaming boom has had a profound effect on casino gaming too, as more states across the U.S. are opening their 'digital doors' for people to look up the latest sportsbooks and casino games. This rapid increase in interest in the U.S. is so significant that it's driving global growth in casino gaming, according to a report from Vixeo. It shows that consumers trust these platforms to look after them when it comes to online casino play.

It's justified, too, as the developers put out all the stops when it comes to making sure their app is safe. They are regulated and all the reputable casinos are licensed for online play. It's easy to check this as all their certification is viewable, along with their license number usually at the bottom of the landing page on the app. It's one of the quickest and easiest ways to know that the app you're choosing to play on is regulated and safe to play. That's just one way of knowing you're in good hands, but we've compiled a list of some other ways to make sure you're playing in the safest place possible.

Test the bonuses

If you're signing up for the first time, you'll see that most providers will give you a bonus to start playing. If you want to know if these are safe, then if you claim one of them and try it out, you'll soon see if you're in the right place. If there's a bonus that gives you free spins just for signing up, and you don't need to put down a deposit, take it. Play through the spins, and if you win, at a safe online casino, they will let you withdraw your money as long as you've fulfilled their wagering requirements. Untrusted operators will make it difficult to access your winnings; the best operators immediately do what they say.

Check out reviews

In almost anything, the bigger branded names are ones that you can trust, which is the case for casino apps. However, another way is looking at the thoughts of other players. When you download an app such as the Coral Casino app on Google Play, it will come with plenty of reviews to read, which gives you an idea of whether it is reputable or not. In this instance, there is a 4.2/5 rating, which suggests most users do not have any issues and therefore suggests they're reputable and safe. That's always a good indicator of whether an app is safe and secure, as there's nothing better than these real-world reviews from actual players to build trust, not things written by marketing executives to get you to believe what they want you to think.

Customer service chat

By default, every casino will have an email address to contact them with any issues you may come across; some have phone numbers or links to their social media accounts. But the best of the casinos will also have options for online chat, right there for you to use. However, what you're looking for here is the response and how promptly you get it. Those who reply quickly and helpfully are the ones who are looking after you, the player. If they don't reply or answer your question, you're better looking elsewhere.

You shouldn't gamble when it comes to choosing the right casino, by doing a little research finding the right platform to keep you safe and enjoy the experience ensures that it's not a risk at all.