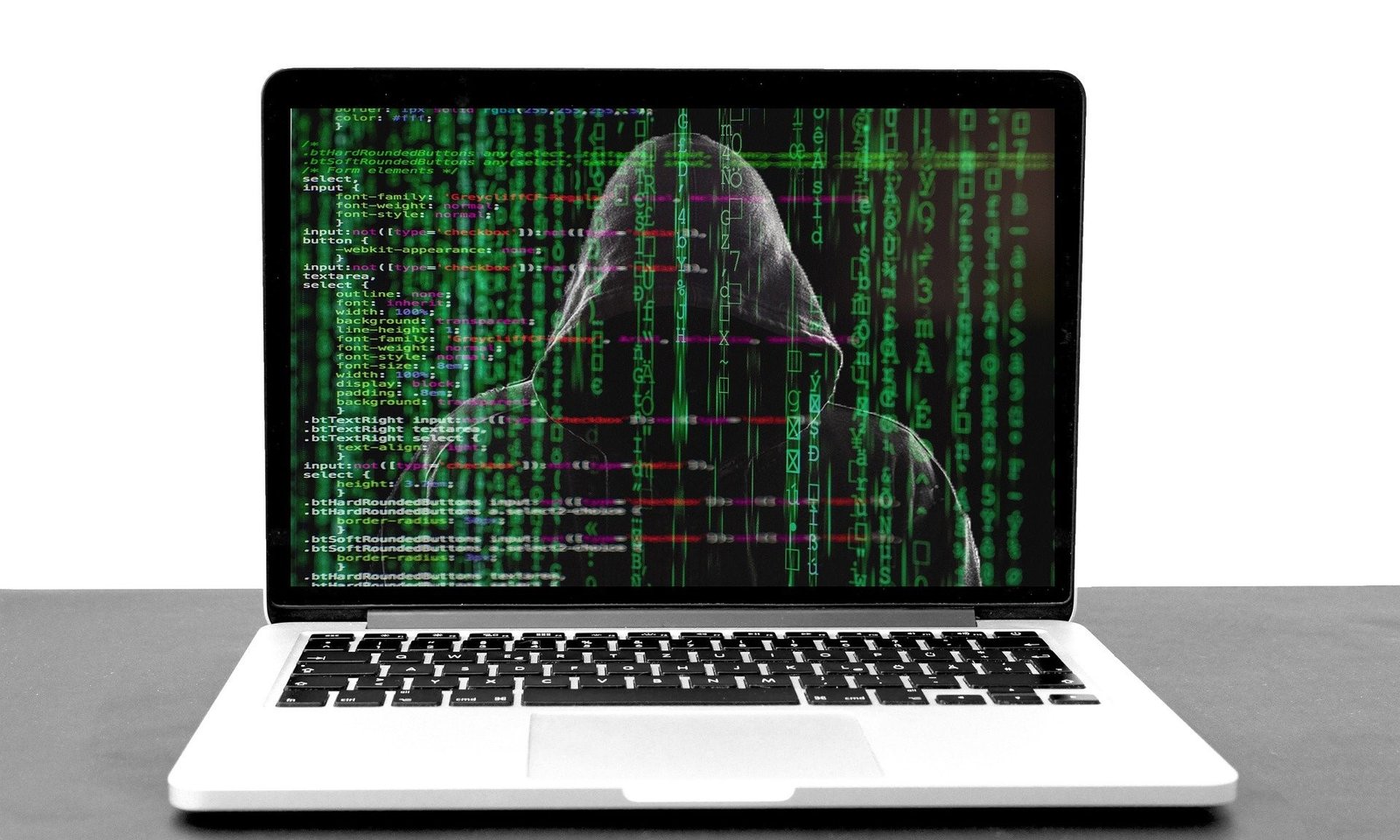 Street smart people are those people who remain vigilant on the streets, and whenever they smell trouble, they get out of it as smartly as possible. We want you to be digital smart in the same way. 
Much of our time is being spent online, this makes us vulnerable to hacking. Be vigilant while surfing the internet, downloading, or communicating with netizens.
From securing accounts to using the best VPNs recommended by VPNRanks, here are six expert tips that can prevent you from getting hacked:
Using strong & secure passwords is inevitable
A few years ago, hackers leaked every password used on a well-known social media platform. As a result, your accounts on all the sites where you've used that login information have been compromised if they were made public in that breach.
Strong, one-of-a-kind passwords are essential for protecting your software, social media, and other online accounts. They should contain both alphanumeric characters and special characters. However, hackers might easily break into your accounts and steal your data if you choose often used terms.
And by all means, don't use a single password for everything. For example, 91% of us realize that using the same password for several accounts is a security issue, but 66% still do it.
Implement 2FA for enhanced security
Two-factor authentication (2FA) supplements the protection provided by your existing passwords. Every time you access your account online or complete a financial transaction, you'll receive a one-time password (OTP), secret code, or link at the phone number or email address you provided at registration.
Enable two-factor authentication (2FA) with your bank, credit card companies, and other service providers. Alternatively, you may enable 2FA on the mobile device by downloading and setting up free third-party mobile authentication apps like Google Authenticator and Microsoft Authenticator.
Installing an app that supports two-factor authentication (2FA) will give you the option to use 2FA with any other applications on your phone. For example, turn it on for online shopping accounts, cloud storage services, and banking portals.
To avoid being hacked, connect to a VPN
By masking your online activity and IP address, a virtual private network (VPN) eliminates the possibility of hacking. In addition, the information you submit over the internet is encrypted so that it cannot be accessed by any third parties.
Using a virtual private network (VPN) provides more benefits than just increased safety and anonymity when surfing the web. For example, in some locations, the network provider prevents users from accessing social media sites like Facebook and Twitter, but a proxy can let you bypass these restrictions. In addition, it can bypass geolocation blocks 
When using a public hotspot, no login credentials are needed. You benefit greatly from this, and hackers benefit similarly since they do not need authentication. A hacker can utilize Man-in-the-Middle (MTM) attacks to obtain your information.
Use a premium VPN service, such as ExpressVPN, if you value your online privacy.
Learn how to recognize a phishing attack
Jeff Bezos received an encrypted video file through WhatsApp in May of 2018, which looked to have been sent by the Saudi crown prince. Upon opening the file, Bezos' phone was infected with malware. Bezos's text message screenshots were published. The world's richest guy had been having an affair with a younger lady, and now everyone knew about it.
Bezos replied to the blackmail effort by publishing a Medium essay. He enlisted the help of top security experts and eventually engaged digital forensics professionals to discover who had hacked his iPhone.
This can happen to anyone. The most important thing is to stop and think before clicking anything.
Although there is no surefire method of detecting phishing attempts or scams, knowing the danger might lessen its impact.
Download apps from reliable sources
Google ratings and reviews should be checked before installing any new program or app. Also, be sure the website you're accessing is legitimate. Attackers employ a variety of methods to persuade victims to download malicious software:
A user's mobile device may be compromised if they downloaded and installed an app from an unverified source, as these programs could include malware.

You might receive a suspicious text message offering you a large reward. Users' personal information or money may be stolen if they click the link in the message and are sent to a rogue website.

Phishing emails can lead recipients to dangerous websites that steal sensitive information. Users' personal data might be compromised if they open SPAM messages.

Some Android users root their phones to improve their functionality; however, it is not safe. When a phone gets rooted, the manufacturer's protections are null and void, and it may become vulnerable to different forms of malware that might give an attacker complete remote control of the device. For further security concerns for an Android user an

Android VPN

is a way to go. 
Update your software as soon as it is available
Always upgrade your operating system to the most recent version. Most updates include changes to address security issues, making it harder for hackers to access your system and use your data for malicious purposes. So too, with mobile app development.
Modern browsers are quite advanced, especially in the areas of privacy and security. Once you've installed all the latest updates, check your browser's security settings. You can protect your anonymity on the internet by doing things like configuring your browser to block tracking cookies.