Huawei decided that it needs more bad press and it ends up putting ads on the phone lock screen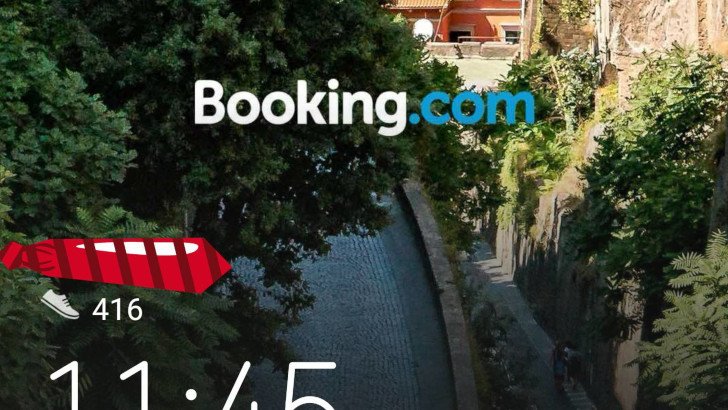 People don't like to see advertisements all the time. There is always a time and a place for advertisements. The lock screen of your smartphone is never the right place for showing advertisements. Huawei already has a lot of bad press around itself and still ended up taking the decision of showing advertisements for Booking.com on the lock screen of their phone.
Most of the people on social media have reported that advertisements for all the hotel bookings and services Booking.com. The phones which are showing this model are P30 Pro, P20, P20 Lite, Honor 10 and P20 Pro. These ads are being displayed on the wallpaper of the user's phone in the background. The ads which are showing are generally limited to certain regions which include Germany, Norway, South Africa, Ireland, Netherlands, and the United Kingdom.
If users want to get rid of all the advertisements, all they need to do is not use all the built-in magazine in their background images. The built-in magazine background is the only way that people will be able to remove those advertisements from their phone home screen.
Twitter will be removing all the precise locations tagging in different tweets which of less use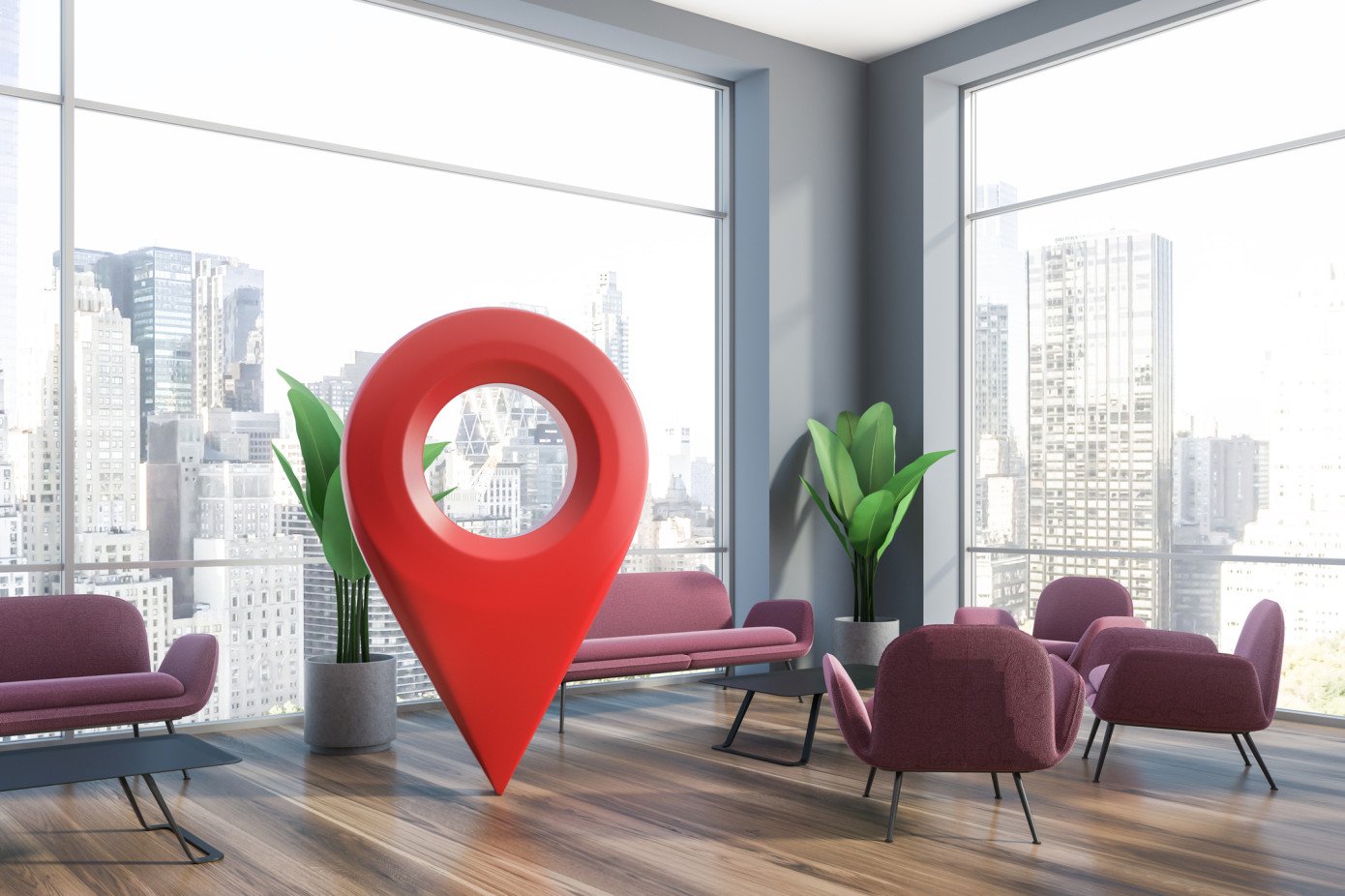 In an announcement today from the support account, Twitter will soon be removing the option of tagging precise location in all the tweets account. Twitter will keep this feature available for users when they will be uploading any kind of pictures. The company said this is because:
"Most people don't tag their precise location in Tweets."
According to Twitter, this feature will be removed because of the privacy and safety issue. If users don't want to share their location, they can simply turn it off and still use the Twitter camera.
After the precise location sharing feature for Twitter, users can share that they can do so through service like Foursquare. This is a step which Twitter needed to do for a long period of time and it has finally ended up doing so.
Picture-In-Picture Mode To Be Introduced By Apple TV So You Can Stream Two Shows At Same Time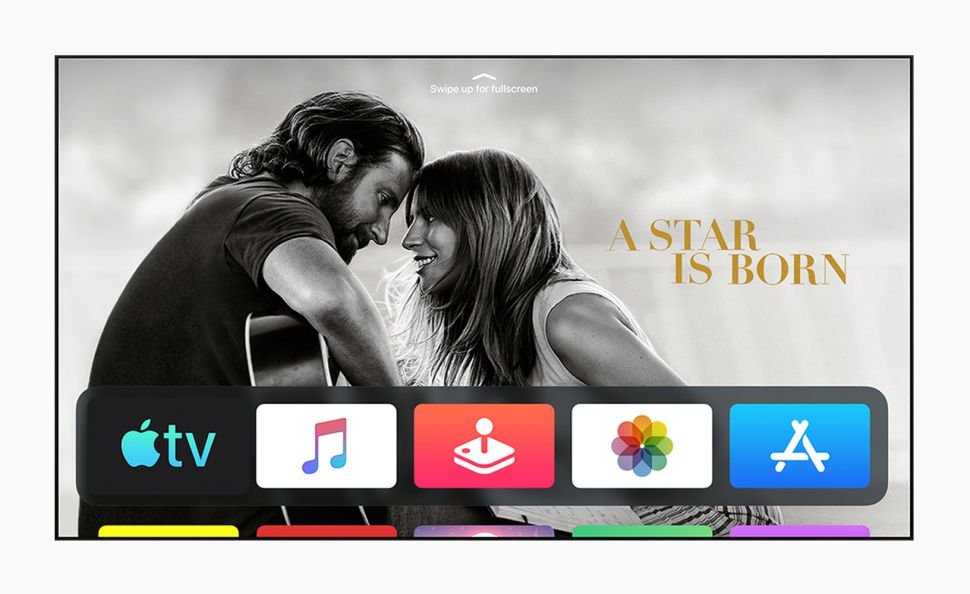 It has been confirmed that Apple TV is soon going to introduce their new picture-in-picture mode that will allow users to watch two shows at once. This was first reported by 9to5Mac which is Apple's news site fooling the launch of the new beta software for Apple tvOS and other operating systems.
Nikolaj Hansen-Turton after installing tvOS beta 2, found out the option to play content in a much smaller window in the bottom-right of the screen. He also twitted:
 "tvOS has PnP."
Soon after there was a lot of publication about this.
But it was still not clear whether it was really a PnP experience or just a minimized video player screen. The picture shared by Nikolaj Hansen-Turton had a still background on his main screen. The screen didn't show two programs playing simultaneously. However, it is expected that Apple TV is soon going to launch such an ability for its users.
There are certain constraints to be looked into.
Picture-in-picture will be available only for content that is provided by Apple. This will include content such as movies and TV shows streamed via Apple TV app and content purchased through iTunes. This will also include videos that are streamed through Apple TV channels.
Channels that were added in May allow users to subscribe to premium add-ons such as Showtime, HBO, Starz, Smithsonian Channel, Tastemade, EPIX, and others. The idea is very much similar to what is followed by Amazon's Prime video channels.
This basically means that if you subscribe to HBO through Apple TV channels, you will be able to access the PnP feature. However, you will be deprived of the feature if you subscribe to the channel through its own official website.
Apple is planning to increase the number of its premium subscriptions so that users can get to watch more channels in the PnP mode.
As of now, Apple hasn't declared anything about third-party developer tools that would help them design their own applications to support the said feature.
The release of PnP mode for Apple TV was not declared earlier in this month at Apple's Worldwide Developer Conference where the company is known to preview its latest software releases. Therefore, today's announcement made it extra special for Apple TV users.
The PnP feature will be supported on both Apply TV HD and Apple TV 4k.
Twitter application to make a comeback this year on Mac Operating System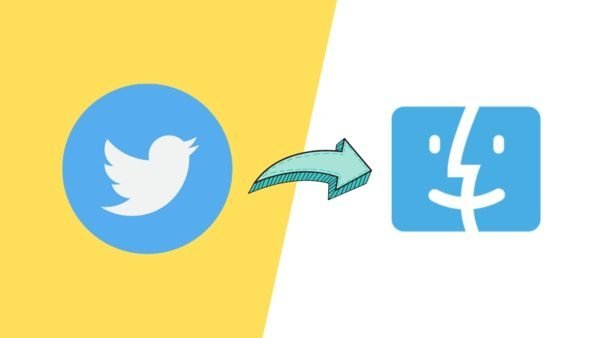 Microblogging website called Twitter has finally announced that they will be bringing back the application Twitter for the Mac Operating System. This will be made possible with the help of the Project Catalyst which is basically an initiative from Apple to help developers move their iOS applications to Mac.
Twitter ended up announcing this at the Apple WWDC conference, which was last week. The application will be launched in this Operating system with new features like Catalina. The latest version will come with a dark mode option along with multiple window option and notification verge.
In a post about the return of Twitter for Mac users, the company said:
"We are excited that Project Catalyst will enable us to bring Twitter back to the Mac by leveraging our existing iOS codebase. We'll add native Mac features on top of our existing iPad experience while keeping our maintenance efficient as we continue to improve this shared codebase in the years to come."
Twitter previously has an application for the Mac Operating System but was discontinued from the month of February 2018 because it was hard for the platform to maintain both the platforms.
The report has made it very evident that soon there will be other applications of iOS who will be moving to the Mac Operating system under the Project Catalyst. The developers can use all their existing codebase for Mac Operating system making it very easy and convenient for everyone.